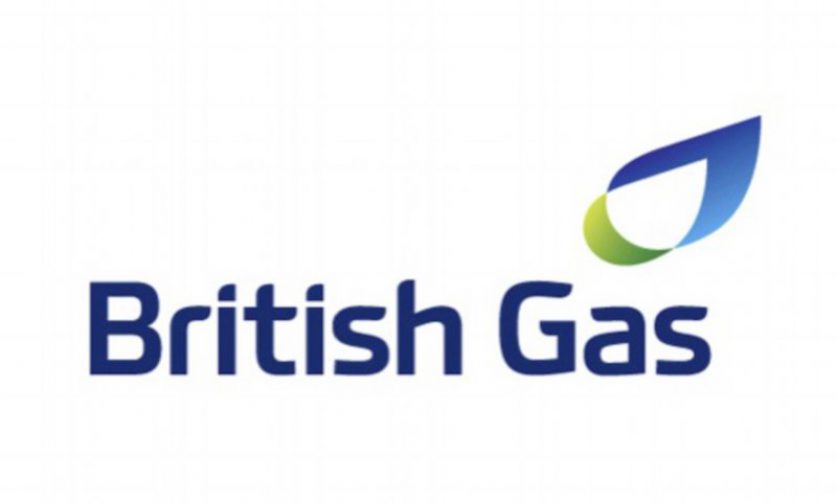 The 18,000 customers left stranded by the collapse of Breeze Energy will be taken over by British Gas.
The UK's largest energy supplier was appointed by Ofgem as the Supplier of Last Resort (SoLR) for Breeze Energy customers over the weekend.
Those customers will be switched to a competitive tariff with British Gas, which will honour the credit balances of all current and former Breeze Energy customers, absorbing a portion of those costs. Breeze customers are advised to sit tight and not attempt to switch supplier until they are contacted by British Gas.
Philippa Pickford, Ofgem's director of future retail markets, said:
"I am pleased to announce we have appointed British Gas for the customers of Breeze Energy. Their energy supply will continue as normal and credit balances will be honoured."
Breeze Energy was lauded for its exceptional customer service. The Newcastle-based supplier had topped Citizen Advice's customer service league table two consecutive quarters this year. Comparatively, British Gas ranked eighth of 41 suppliers in the most recent league table.
However, Breeze's failure to pay a bill of £486,200 to Ofgem's Renewables Obligation (RO) fund, which supports clean energy, suggested that the supplier had run into financial difficulty. That debt to RO fund was part of the £97.5 million shortfall in fund that will be mutualised across all energy suppliers—and passed onto customers in the form of higher bills.
Breeze Energy is the ninth energy supplier to fold this year, after the recent collapses of Toto, Eversmart and Solarplicity.
Overall, 17 energy suppliers have failed since the beginning of 2018. In November, Citizens Advice revealed that the previous 16 suppliers had left billpayers holding a tab of more than £255 million—mostly in unpaid industry bills, including into the RO fund.
Notably, British Gas hasn't waived its right to claim compensation for honouring Breeze customers' credit balances. Recently Ovo claimed £13 million after receiving 290,000 accounts from the failed Spark Energy and Shell Energy claimed around £350,000 becoming the Supplier of Last Resort for Usio Energy. If Ofgem grants requests for these Last Resort Supply Payments (LRSP), the costs will be recouped from electricity networks and thus ultimately spread across all consumers' bills.
A rash of failures in the market and the costs associated with them have led to calls—from consumer groups and other suppliers—for stricter regulation, especially of new and growing suppliers.
In July, Ofgem introduced tougher licensing requirements for new market entrants, requiring them to demonstrate they have adequate finance resources for their first year of operation and plans for how to meet their customer service obligations, including how they how handle complaints and help customers in vulnerable situations.
Additionally, in October Ofgem proposed regular checks on small suppliers as they grow, to ensure they have adequate resources to deliver good customer service, while meeting their industry obligations.
However, Breeze, with its record of excellent customer service, may have passed those checks, despite its financial troubles.