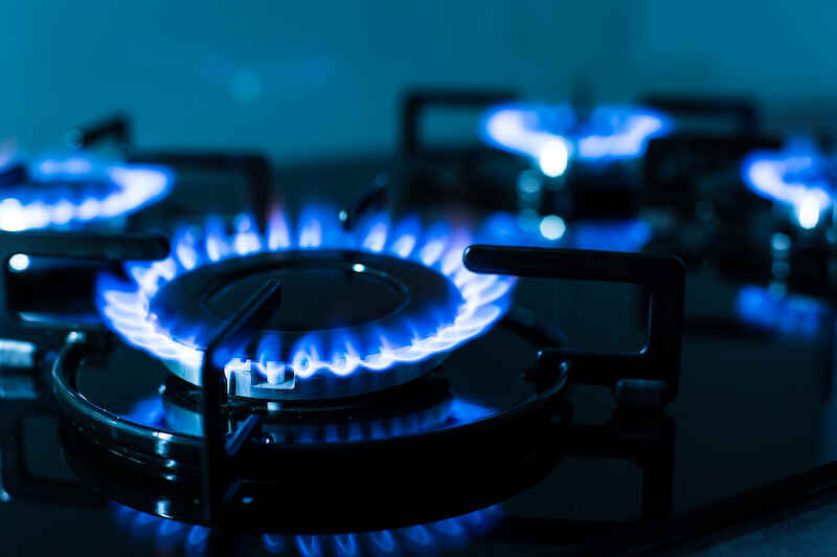 The UK government has launched the Review of Electrical Market Arrangements (REMA), to try and reduce energy bills for UK households.
If successful, the reforms will be the biggest of their type in a generation, according to Gov.uk website.
Primarily, the consultation will aim to improve long-term energy security and bring down electricity costs for customers. A large part will also focus on reducing bills in the short to medium term, as many households face a cost of living crisis spearheaded by spiralling energy prices. 
One of the key issues highlighted is that because gas is often used to generate electricity, the prices of the two are closely linked. Renewables are seen as a cost-effective way to uncouple the two while staying in line with net-zero targets.
The review was announced shortly after Cornwall Insights warned that October could see household energy costs rise as high as £3,300. While government support is in the pipeline, it will not cover the projected increase in bills.
"We've just seen the price of offshore UK wind power fall to an all-time low and gas is a shrinking portion of our electricity generating mix, so we need to explore ways of ensuring the electricity market is adapting to the times," said Business and energy secretary Kwasi Kwarteng
"That includes ensuring the cost benefits of our increasing supply of cheaper energy trickle down to consumers, but also that our system is fit for the future, especially with electricity demand set to double by 2035.
"In what could be the biggest electricity market shake-up in decades, I am confident that this review will significantly enhance Britain's energy security and supply for generations to come."
Since the end of 2019, the cost of natural gas has been steadily climbing. While this was originally due to high demand in Asia coupled with low domestic output, the more recently destabilizing effects of Russia's war in Ukraine have caused further volatility. This turmoil in the markets has led many nations, including the UK to assess their own energy security.
News of the review was naturally welcomed by key figures in the renewable sector. Speaking on the development, Barnaby Wharton, Director of RenewableUK's Future Electricity Systems, Barnaby said
"The electricity system will go through a profound transformation over the next decade as we continue to expand our renewables capacity. It's vital that we have a market which supports investments in new projects and infrastructure and allows consumers to get the full benefits of a low cost, low carbon system."