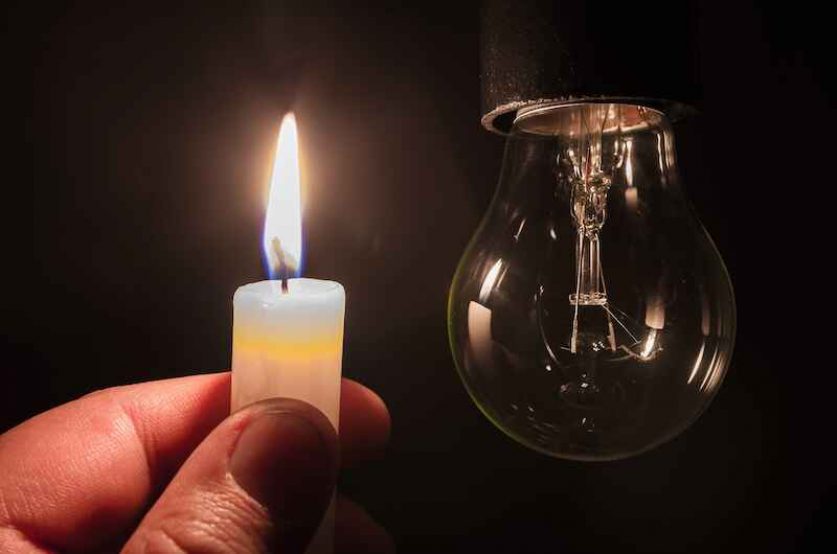 The government's emergency contingency plans for predicted gas and electricity shortages this winter include appeals to the public to use less energy.
Under official contingency plans seen by The Telegraph, the government could use the radio, television, social media, posters, and leaflets to deliver regular appeals to the public to reduce energy use.
The public appeals would likely be similar to those already being made by several European governments, including Germany, Austria, and France, which have asked their residents to switch off lights, turn down their thermostats, and take shorter showers. The European Commission has asked EU countries to reduce their natural gas consumption by 15% from next month, bracing for Russia to further slash or even halt gas exports to the continent.
While the UK is less directly reliant on Russian gas, it will be affected by the forecasted shortages and inflated prices across the continent. Extreme gas curtailments in Europe could cause blackouts in the UK, projections warn.
To keep the lights on, the government has arranged to extend the lifespans of two coal power stations that were due to close this autumn. It's also working with owner Centrica to reopen the Rough gas storage field that was shuttered five years ago.
National Grid, the electricity system operator, has also asked energy suppliers to set up mechanisms to pay households to defer power use from peak times to times of high supply and lower demand, such as overnight. However, two major suppliers, British Gas and Shell told The Telegraph that they have no plans to introduce incentive systems this winter.
The grid operator has also met with representatives from energy-intensive industries to discuss plans for an energy shortfall. National Grid could pay large energy users to curb their consumption. However, a public information campaign directed at households would be much cheaper and likely the first option.
Ministers are reportedly reluctant to issue rationing appeals and hope that high energy prices naturally dampen public consumption.
A UK government spokesperson said: "The UK has no issues with either gas or electricity supply, and the government is fully prepared for any scenario, even those that are extreme and very unlikely to occur.
"National Grid Gas has standard, long-standing emergency procedures in place to protect the integrity of Britain's gas network in the extremely unlikely event of a supply emergency. Ministers are not involved in this process."
Sources: The Telegraph: "What millions of households could be told to do to avoid blackouts this winter"