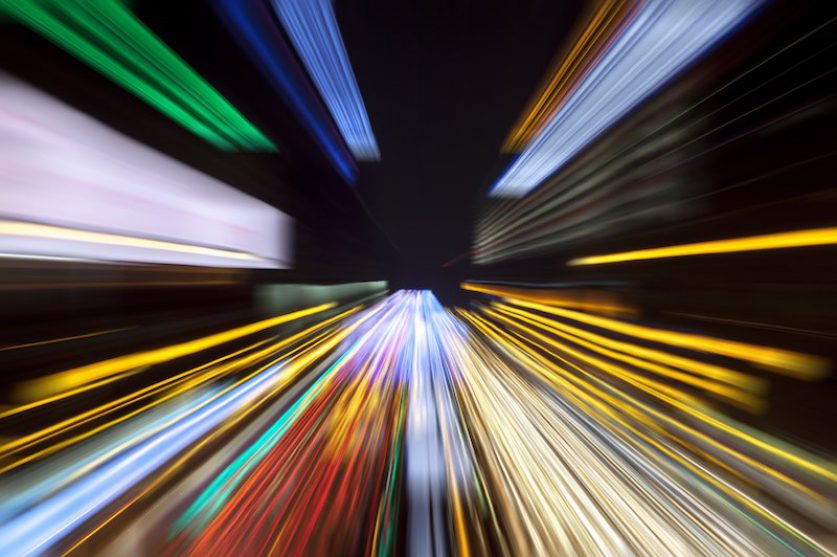 Some lucky residents of Buckinghamshire will be the first to benefit from the some of the UK's fastest domestic broadband, as Swish Fibre rolls out their 10Gbps network.
The full fibre ISP was recently acquired by Fern Trading Limited, which is investing £250 million in bringing 10Gbps full fibre broadband to 250,000 premises.
The 50,000 first premises to benefit will be in 11 locations on the M4 corridor and Chiltern line in Buckinghamshire, including Marlow, Gerrards Cross, Beaconsfield, Flackwell Heath, Wooburn Green and Bourne End, Hazlemere, Great Missenden, Thame, Chinnor, Princes Risborough, and Haddenham.
Swish had previously announced its intention to focus on areas outside of London and on "underserved towns and villages where broadband availability is poor and there is strong demand for ultrafast broadband services."
Swish expects to announce the location of the 200,000 further sites, expected to be within a commutable distance to London, later in 2020.
Brice Yharrassarry, CEO of Swish Fibre, said: "Following the overwhelmingly positive response to our acquisition by Fern we have been asked by several sources where Swish are going to build their first fibre networks. We are currently working on a project to cover over 250,000 properties and the 50,000 announced today represent the first tranche.
"Discussions with the County Council and construction partners are well advanced and we plan to break ground as soon as we can in 2020."
Swish Fibre will be using Openreach's cable ducts and poles, where possible, under new Ofcom regulations which give alternative network providers access to existing network infrastructure.
Swish isn't the only ISP bringing dazzling gigabit speeds to the UK. New provider Zzoomm hopes to bring 10Gbps broadband to one million premises within the next five years. It's also targeting smaller cities and commuter belts.
Community Fibre is also aiming to bring 10Gbps broadband to one million premises by 2025, working with local authorities London and other urban areas to reach large social housing estates.
And Hyperoptic were the first to bring dizzying 10Gbps broadband to British homes, with a 2018 trial at East Village (the Athletes' Village during the Olympics) in Stratford, London.
While Openreach is connecting 20,000 new premises a week to FTTP, alternative network providers are putting up fierce competition, with huge investments and faster speeds.
Independent networks spent £3.36 billion in the year to May and are forecast to reach 3.38 million premises by the end of 2020. Openreach is expected to reach four million by March 2021.