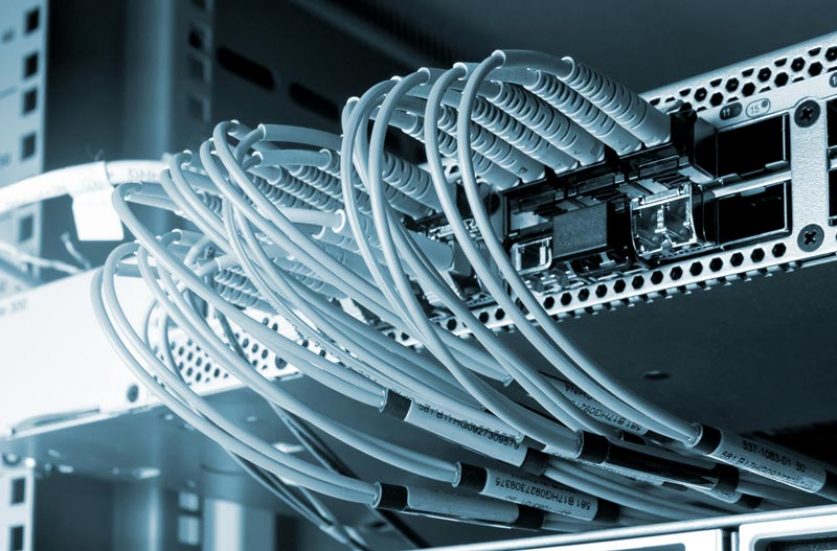 Ofcom has ruled that BT must give rival telecoms providers access to the ducts and poles of the UK's main broadband infrastructure network, which it owns under its Openreach division.
Increased access will allow competitors to speed the rollout of fibre cables, to meet the government's target of delivering universal full fibre broadband access by 2033. These fibre connections will also be essential to providing 5G mobile services.
Currently, smaller telecoms providers are able to use Openreach's telegraph polls and underground ducts to run fibre services to residential and small business customers. BT competitors including Virgin Media, TalkTalk and City Fibre are currently using around 12,000 Openreach poles and 2,500km of underground tunnels.
Under draft rules issued by the telecoms regulator Ofcom, BT will also have to grant access to companies which serve large businesses, incentivising other telecoms firms to invest in fibre infrastructure. BT has resisted granting access to B2B broadband providers in the past.
A national telecoms strategy released by the government last summer targeted this infrastructure, along with the underground tunnels and poles owned by other utilities providers, as key to the growth of full fibre networks.
Currently just 6% of UK premises can access full fibre internet, broadband connections which use fibre optic cables for the entire length of the journey and deliver download speeds exceeding 1 Gigabit per second. Data from April showed that of the around two million premises with access to full fibre internet, around half are connected using Openreach's infrastructure.
Ofcom's competition director Jonathan Oxley said: "Our measures are designed to support the UK's digital future by providing investment certainty for continued competitive investment in fibre and 5G networks."
Openreach said it shared Ofcom's commitment to improving service.
"Our ducts and poles have been open to other companies since 2011, and we recognise that unrestricted access is a natural next step, so we had volunteered to get on with that, ahead of Ofcom's original schedule," a spokesperson for the division said.
However, rivals have said their access remains limited and have pushed to be able to use Openreach's "dark fibre," cables that are only used by BT and no other networks. Access to more of this cabling would enable them to reduce costs and connect more businesses more quickly, they said.
"Sadly, this is another opportunity Ofcom has missed to plug the full fibre hole in the UK," a spokesperson for Vodafone said, urging the regulator to shine a light on Openreach's dark fibre.
Ofcom will consult on the draft proposals at the end of the year.
"We'll consider the range of proposals carefully and we'll continue to work with Ofcom on developing an environment that encourages greater investment," an Openreach spokesperson said.