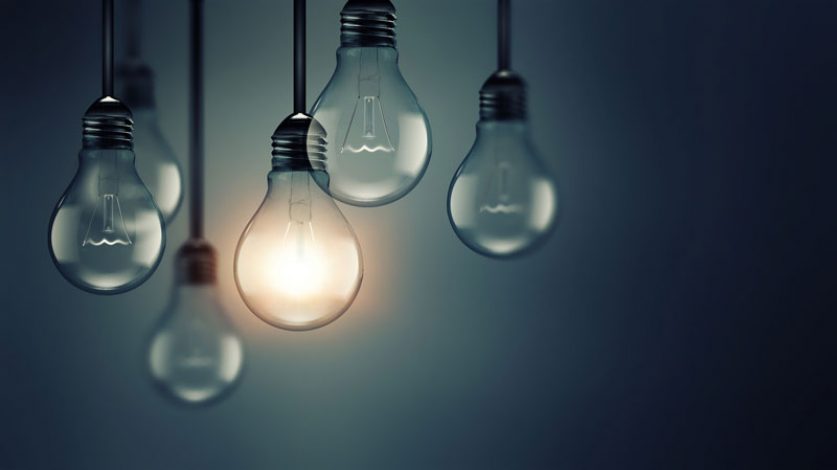 Energy regulator Ofgem has imposed more stringent market entry tests for new energy suppliers, following a string of failures in the industry.
Under the tougher requirements, now active, new energy suppliers must demonstrate they have adequate funds for their first year of operation. They must also detail their plans for meeting their customer service obligations, including how they will handle complaints and assist customers in vulnerable situations.
The new licencing requirements are part of Ofgem's efforts to raise standards in the industry and protect consumers from ill-prepared rogue suppliers.
11 small energy firms have failed since the beginning of 2018, several after being censured by the regulator for poor customer service.
The million customers abandoned by these failed suppliers were reassigned to new providers by Ofgem through the Supplier of Last Resort policy. But the cost of reallocating those customers has been felt across all energy bills.
Additionally, according to consumer watchdog Citizens Advice, the 11 failed energy suppliers have left unpaid industry bills amounting to £172 million. These bills, levied on suppliers for infrastructure and metering work and to support renewable initiatives, will also be shouldered by consumers.
Mary Starks, Executive Director of Consumers and Markets at Ofgem, said: "The new requirements will help us to weed out those that are under-prepared, under-resourced and unfit to hold a licence. This will help reduce the risk of supplier failure and help drive up standards for consumers.
The Energy Ombudsman welcomed the new protections for consumers.
Chief executive Matthew Vickers said: "It's good that we have a vibrant and competitive energy market but, as we've seen with recent supplier failures and customer service problems involving small suppliers, there are some risks for consumers.
"We therefore think it's right that Ofgem is putting stronger controls in place and taking action to raise the entry barrier for new market entrants."
But he also called on Ofgem to extend the stricter rules to existing suppliers, reiterating a call made by Citizens Advice last month.
Ofgem will begin consulting on tests for suppliers already on the market this summer.