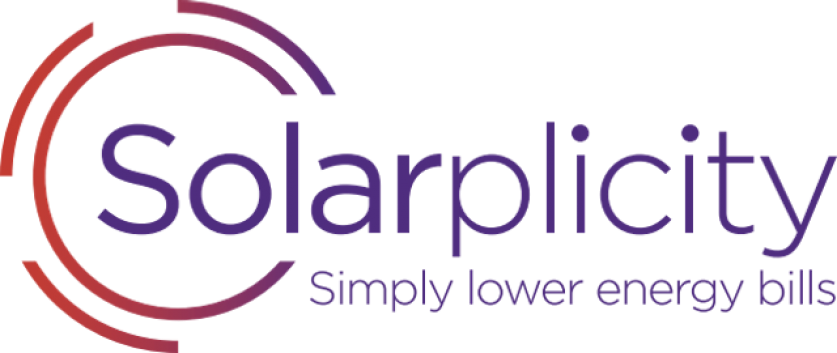 Solarplicity has become the 13th energy firm to go bust since the beginning of 2018, leaving thousands of customers without a supplier.
The firm had around 7,500 domestic UK customers at the time it went out of business and almost 500 business energy customers. However, any customers on Solarplicity's books need not to worry as the energy regulator Ofgem will appoint a new firm to take on their customers in the next few weeks. Any affected customers' gas and electricity supply will continue as normal and prepayment meters can still be topped up.
"Solarplicity customers do not need to worry, as under our safety net we'll make sure your energy supplies are secure and domestic customers' credit balances are protected," said Philippa Pickford, director for future retail markets at Ofgem. "Ofgem will now choose a new supplier for you and whilst we're doing this our advice is to 'sit tight' and don't switch. You can rely on your energy supply as normal. We will update you when we have chosen a new supplier, who will then get in touch about your new tariff."
The company has gone into administration just two weeks after it transferred most of its customers to Toto Energy, while in February Ofgem banned it from taking on any new customers. The Energy Ombudsman recently revealed it has received 3,324 complaints about Solarplicity, 583 of which were in July alone.
"From what we have seen in the complaints that we handle, Solarplicity failed to provide a good level of customer service," said Matthew Vickers, chief executive at the Energy Ombudsman. "Its collapse doesn't come as a huge surprise, but it will be another source of stress for the company's customers – many of whom have already experienced problems."
Perhaps not surprisingly given the number of complaints it has received, Solarplicity was ranked as the worst energy supplier in the UK in 2019 by consumer group Which?. Many consumers had complained of poor customer service, while the supplier also received complaints about its failure to pay customers on feed in tariffs.
"Solarplicity's collapse comes as no surprise," said Natalie Hitchins, head of home products and services at Which?. "It finished bottom of the 2019 Which? energy customer satisfaction survey and was plagued by problems with its customer service and complaints handling. Though the firm's customers will naturally be concerned, there is no need to panic as energy supplies will continue as usual while industry watchdog Ofgem appoints a new provider to take over.
"We do, however, recommend taking a meter reading as soon as possible to ensure the transition is as smooth as it can be. Once the move to the replacement provider has been completed, we would urge consumers to compare suppliers to find the best deal available to them for both price and customer service."