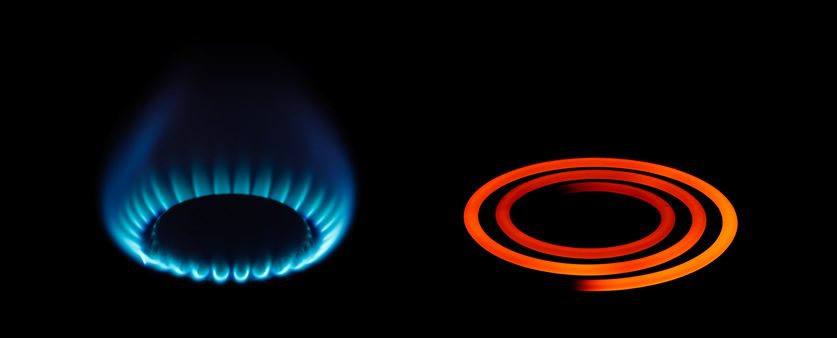 Hundreds of customers who had recently switched from beleaguered energy supplier Solarplicity were wrongly transferred to Toto Energy due to a data era.
Last month Solarplicity announced it was transferring the bulk of its retail customers to Toto Energy in order to concentrate on its renewable technology business. At the time it promised the transfer of customers would be "efficient and seamless". But it appears that customers who had already left Solarplicity's books were wrongly switched to Toto, away from the companies they had recently moved to.
Toto attributed the mix-up to the outdated data it received from Solarplicity. It said it wouldn't bill the customers who were incorrectly switched and would immediately return them to the supplier they came from and delete their data from its systems.
Toto said it would be contacting affected customers by phone, text, or email to apologise and to offer compensation, although it hasn't confirmed how much this might be.
Ofgem rules entitle customers who have been wrongly switched to up to £120 in compensation. But given that Toto Energy is resolving the issue promptly, this may not apply, and the supplier will get to set its own level of compensation.
A Toto Energy spokesperson said: "There has been a segment of customers for whom their recent switch was not reflected in the data provided. We're already taking steps to minimise the impact on every customer affected.
"Any customers who go live with Toto who shouldn't will be immediately returned to their supplier of choice. These instances will be treated as an erroneous transfer and therefore will not pay for any consumption whilst with Toto. We will also be writing to all impacted customers to apologise and confirm the actions we've taken. All customer data will then be removed from our system."
A Solarplicity spokesperson said: "The agreement with Toto has now been concluded and customer matters are being dealt with directly by Toto as the new provider."
Both Solarplicity and Toto have been slated for poor customer service in the past, regularly appearing in the bottom tier of customer service league tables published by both Citizens Advice and Which? magazine.
Meanwhile, in Stoke-on-Trent, council tenants who signed up to long contracts with Solarplicity's Community Energy Scheme (CES) are accusing the supplier of predatory selling tactics and incorrect billing. The CES is designed to save customers on their energy bills and reduce the city's carbon emissions, but customers have been frustrated by poor customer service from Solarplicity. Tenants staged a protest about Solarplicity last week outside the Civic Centre in Stoke.
Karen Rushton said: "We're protesting because a lot of people didn't know they were signing up to a 25-year contract. A lot of these are older, vulnerable people who live in cold call zones, where they're supposed to be protected against this sort of thing. They were just asked to sign an iPad, but they didn't know what it meant. Some of these people have dementia."