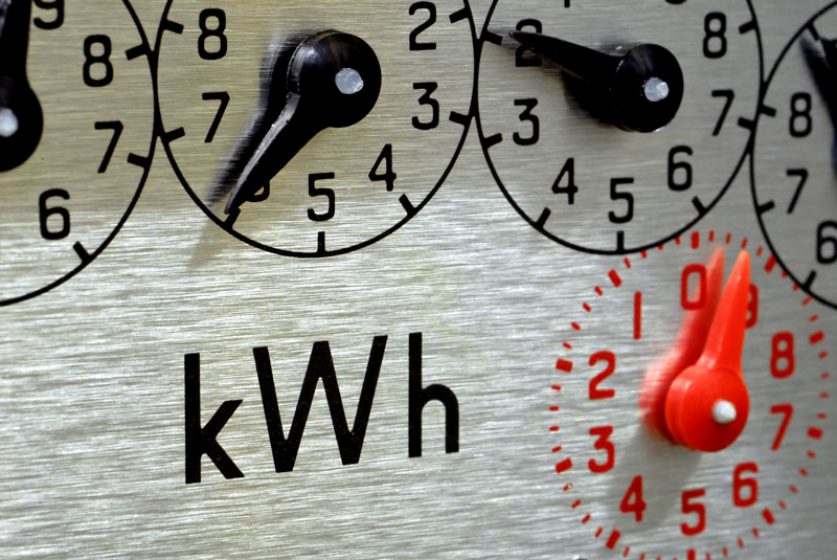 Shell Energy may be allowed to claim more than £354,000 for costs it incurred taking on 7,000 customers stranded by the collapse of Usio Energy last October.
If Ofgem approves Shell's request to recoup the money from energy distribution networks, the charges will ultimately be spread across the whole industry, increasing the cost of consumers' energy bills.
Small supplier Usio folded in October 2018, one of 16 suppliers which has foundered since the beginning of 2018. Its collapse triggered Ofgem's Supplier of Last Resort (SoLR) process, which guarantees the stranded customers' continuity of supply and assigns them to a new energy supplier.
Through the process, other energy suppliers bid to be allocated the deserted customers. Ofgem prefers suppliers which confirm they will honour the credit balances of both current customers of the failed supplier and those who have recently switched away.
First Utility, which was rebranded Shell Energy in the spring, did both and was appointed the Supplier of Last Resort for Usio's customers on 18 October 2018.
Ofgem also requires bidders to specify whether they expect to make a claim to cover their costs in taking on the accounts—a Last Resort Supply Payment (LRSP)—or to waive that right. Ofgem prefers that bidders don't make claims, as those costs are subsequently "smeared" across the rest of the market.
First Utility/Shell Energy didn't waive their right to make such a claim, however and is now asking to be compensated for £354,147, for the recovery of 46% of Usio customers' net credit balances.
At the time of Usio's collapse, its customers had accumulated credit balances totalling £769,037, around £100 per account. Shell Energy contributed £414,890 to refunding those customers and is claiming for the remainder of the balance, £354,147. Shell also indicated it incurred other costs related to taking on Usio's customers, related to third party contracts and customer call and contact handling.
Now Ofgem is consulting on whether to approve Shell's request for reimbursement but is "minded to consent."
The compensation, claimed from energy distribution networks, will ultimately be passed onto customers in the form of higher energy bills, increasing the public's tab for failed energy suppliers.
Last week consumer watchdog Citizens Advice revealed that the 16 suppliers which have failed since the beginning of 2018 have left energy billpayers facing costs of £255 million. Most of this is in unpaid industry bills, including payments into the Renewables Obligation (RO) fund, which supports green energy.
Ofgem recently revealed that these 16 suppliers and five still on the market failed to make £97.5 million in payments into the RO fund, triggering a mutualisation process by which the shortfall will be made up by other suppliers.