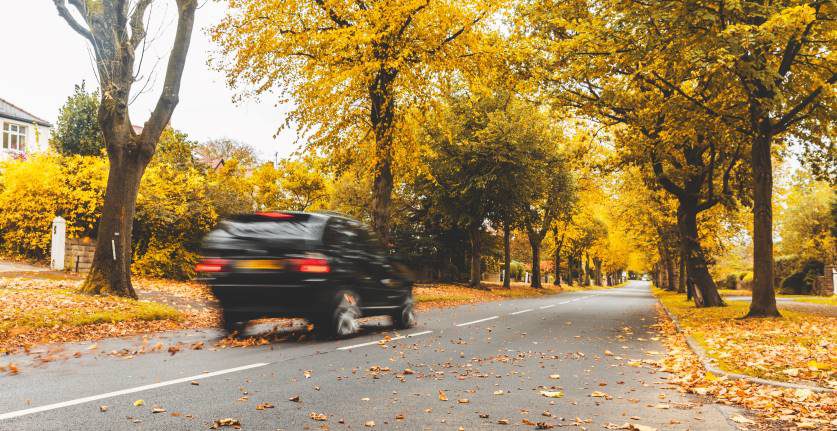 The rising demand for sports utility vehicles in the UK is damaging the country's attempt to meet its net zero emissions target, according to research.
A recent study from the UK Energy Research Centre (UKERC) revealed that SUV sales in the UK currently outnumber sales of electric vehicles by 37 to one. SUVs made up 21.2% of new car sales in the UK last year, while in 2015 they made up just 13.5%.
This means that over the past three years, emissions from new cars on British roads has been rising as opposed to falling. The organisation says these figures show that British motorists are jeopardising the government's plans for net-zero carbon emissions by 2050.
"The rapid uptake of unnecessarily large and energy consuming vehicles just in the past few years makes a mockery of UK policy efforts towards the 'Road to Zero'," said Jillian Anable, co-director of UKERC.
"Effectively, we have been sleep-walking into the issue. The decarbonisation of the passenger car market can no longer rely on a distant target to stop the sales of conventional engines. We must start to phase out the most polluting vehicles immediately.
"It is time to enact a strong set of regulations to transform the entire car market towards ultra-low carbon rather than focusing solely on the uptake of electric vehicles."
Simon Williams, a spokesperson for the RAC, said: "It's important to remember that the SUV trend has been developing for around two decades, arguably really taking off in the mid-2000s, whereas the EV market is only just beginning to accelerate as battery technology improves along with the availability of public charge-points.
"As a result, there are some very strong EV sports utility vehicles on sale now including the Kia e-Niro, Hyundai Kona, Mercedes EQC and the Jaguar I-Pace. The desire among drivers to purchase SUVs is likely to continue for personal preference and lifestyle reasons so we imagine the EV market will simply mirror that.
"The only thing holding drivers back from choosing an electric as their next vehicle is the high purchase price, the number of miles they can do on a single charge, charging infrastructure and the choice of vehicles on the market."