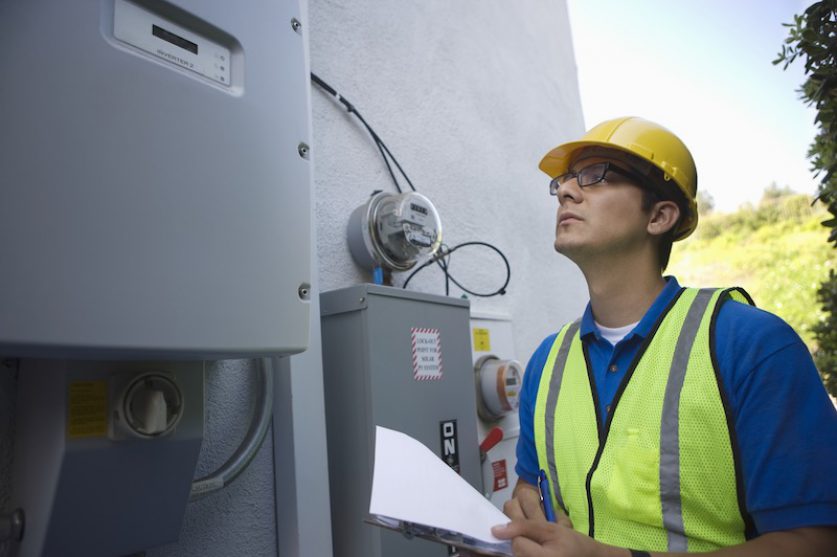 British Gas, E.ON, Npower and OVO has collectively furloughed 11,000 employees, but other energy suppliers are keeping staff on the payroll through the coronavirus crisis and deploying them in other areas, including in the community.
EDF told Utility Week it was continuing to monitor the situation but so far hadn't placed any employees on the government-backed furlough scheme. Instead, the Big Six supplier is deploying staff members who can't carry out their jobs during the lockdown, such as smart meter installers, to "support the national effort" against coronavirus, a spokesperson said.
70 smart meter installers with EDF are now working with Boots to deliver essential prescription medicines to vulnerable and self-isolating households. Others are continuing to support EDF customers during emergencies. EDF staff working in the community will continue to receive 100% of their salary, the company said.
Fellow Big Six supplier Scottish Power confirmed it also wouldn't be placing staff on temporary leave. Shell Energy, which rebranded from First Utility last year, said it had stood down third parties installing smart meters and engaged in sales but wouldn't be furloughing staff.
Also bucking the trend, Bulb stated they were actively recruiting staff during the lockdown to keep pace with its rapid growth. The green supplier, founded in 2015, now serves 1.6 million customers, up from just 326,000 two years ago.
Tom Fraine, head of people at Bulb, said: "Our mission is to help more households lower their energy bills and their carbon emissions, and we are hiring top talent to help us continue to provide a great service to our members.
"We're looking for developers, data scientists and energy specialists to join us as we bring renewable energy to homes across the country. Our members rely on Bulb to continue to maintain our high standards of service during the Covid-19 outbreak."
Furloughs are continuing at the UK's two largest energy suppliers. Centrica-owned British Gas has placed 3,800 of its 20,000 UK staff onto the government scheme, which pays 80% of salaries. British Gas has committed to topping up the remaining 20% so staff receive their full pay packets. Meanwhile, OVO is sidelining 3,400 employees, a third of its workforce.
Centrica has been vocal in urging the government to extend energy suppliers a loan scheme worth £100 million a month, to enable them to offer customers repayment holidays while not themselves taking on bad debt. The heads of Scottish Power and small renewable supplier Good Energy have registered concerns about the proposal, suggesting that energy suppliers should be at "the back of the queue" for government assistance.