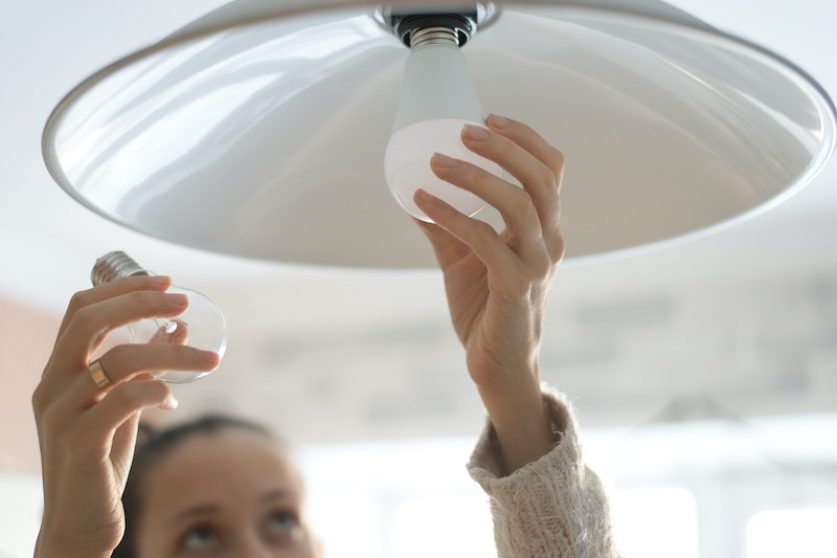 Around 470,000 households moved to a new electricity supplier last month, down 17% from the August before, as the coronavirus crisis continues to impact consumer decisions and the energy market.
Electricity switching slipped during the strictest months of lockdown this spring, following years of growth. Although consumers were often facing higher home energy bills, as they swapped offices for dining rooms and nights out for TV, many were too preoccupied with the pandemic to seek out a new energy provider. 
Data from trade body Energy UK found that switching numbers were down 29% in April compared to the previous year and down 15% year on year in May. Electralink confirmed those figures, finding that switching reached a three-year low in May, although the spring is typically one of the most active time of the year to move to a new energy provider.
However, switching rebounded in June and July as the lockdown thawed. Energy UK found switching rates were up 1% between June 2019 and 2020, while Eletralink registered a 6% increase. 
519,700 households moved to a new energy supplier in July, up 17% from June and down just 1% from the year before, Energy UK said.
But the recovery slowed in August, with switching down nearly a fifth from the year before.
Emma Pinchbeck, chief executive of Energy UK, said: "Understandably figures have fluctuated more than usual this year but it's encouraging to see that around half a million customers are still switching every month."
The trade body also found that customers are continuing to abandon the largest energy suppliers for challengers, many offering green energy and competitive deals. 
44% of switches in August were from the five largest energy suppliers—British Gas, EDF, E.ON (including npower), Ovo (including SSE) and Scottish Power—to small and mid-sized rivals. These large suppliers gained customers off the minnows in just 11% of switches, for a net loss of 156,509 accounts.
As these losses mount, large suppliers' share of the market had dwindled to 72.80% in the first quarter of this year, down from 90.2% from five years before. 
As they haemorrhage customers, large suppliers' financial fortunes have taken a hit. In the last year, struggling Big Six suppliers npower and SSE were absorbed into rivals E.ON and Ovo, respectively. Meanwhile, British Gas' parent company Centrica has reported huge losses and slipped from its long-held position in the FTSE 100.
Overall, around four million energy customers have switched supplier so far this year, down 5% from the same time in 2019, the most active year for switching yet.
Pinchbeck encouraged customers to seek out deals, especially as their energy consumption rises during the winter.
"As we head into the colder months of the year when we use more energy, it's certainly worth customers speaking to their supplier to make sure they're on the right tariff or shopping around to see what's on offer in a very competitive market."
She also urged customers to take other actions, including increasing energy efficiency through the government's Green Home Grants scheme, to reduce their energy bills in the long-term.
new figures from trade body Energy UK reveal.