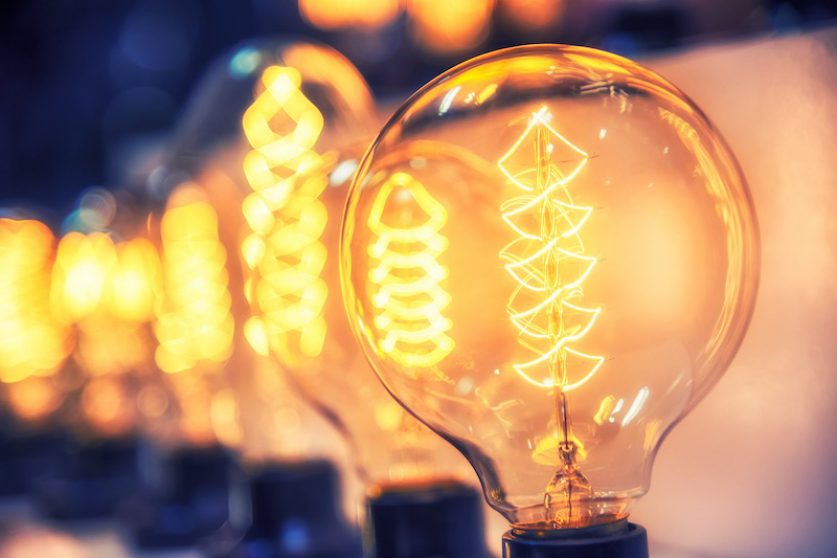 Electricity switching was down 15% last month compared to May 2019, as worries about the coronavirus crisis drew customers' attention away from their energy bills.
However, with home energy consumption up and many facing a loss of income, switching energy supplier has become more imperative and is one of the best ways to reduce your monthly outgoings.
In total, 410,000 households switched electricity supplier in May, according to new data from trade body Energy UK.
Over the first five months of the year, that figure stands at nearly 2.5 million households, down 5% from the same period last year.
Electricity switching had been rising year on year, with a record 6.4 million households moving to a new supplier, or an average of 12 a minute, in 2019. Unless switching recovers in the second half of the year, 2020 will likely lag behind previous years.
Already there are suggestions that Britons are looking to their energy bills as they tentatively emerge from lockdown. May's 15% decline was less than the 29% year-on-year slump in switching recorded in April.
Audrey Gallacher, interim chief executive of Energy UK, said: "While it is not surprising that switching levels are slightly down during the lockdown, there will be many people who will face financial difficulties as a result of the pandemic, so it is important to remember there are ways you can save money on your energy bill, either by checking you are on the right deal with your current supplier or by shopping around."
The search for better energy rates has become urgent as customers see their energy use climb. Daytime electricity consumption has risen by 30% as lockdown restrictions keep workers and students at home, according to separate analysis from suppliers OVO and Bulb. 
That uptick in domestic consumption hasn't been enough to offset a slump in overall use, following the closure of large power consumers like manufacturing, office places and schools. According to National Grid, morning and afternoon electricity demand is down 20% across the UK. 
Weekends during lockdown have seen demand fall to near-record lows, sending the National Grid Electricity System Operator scrambling to disconnect flexible renewable generators to prevent an oversupply.
Low demand has kept wholesale energy prices down, but most energy suppliers, facing a growing burden of debt from households defaulting on their bills, haven't passed those savings onto consumers. But a few have cut their rates and the most competitive fixed rate deals are 12% lower than last year and a £250 annual savings compared to default tariffs.
Gallacher also urged customers to take further steps to future-proof their homes and energy costs. 
"I'd encourage everyone to make sure that your homes are energy efficient which is the best way to keep your bill down for the longer-term and also help the environment."
A recent study from the industry-backed Energy Efficiency Infrastructure Group has suggested that a £2.8 billion energy efficiency upgrade programme across the UK could slash £270 from each household's annual energy bills.