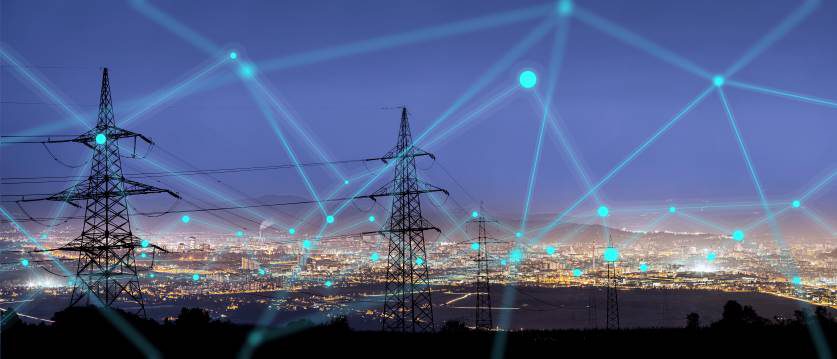 Electricity consumers are more mobile than ever, with 5.3 million switching supplier so far this year, taking advantage of budget and green tariffs from a range of suppliers.
626,000 customers switched their electricity supplier in October, according to the latest figures from trade body Energy UK. That figure was down 1.1% from October 2018, but overall switches for the year continue to be up, by 9.2%.
If switching continues apace, expect 2019 to shatter 2018's record of 5.8 million electricity switches. With six million switches within reach, 2019 could be the most active year for switching ever, disproving forecasts that the energy price cap, introduced in January, would lead to consumer inertia.
Customers are continuing to desert the Big Six for challenger brands, although at a slower pace than before. While 32% of switches were from large to mid-tier and small suppliers in October, that's down from 39% a year ago.
Last week, British Gas, the UK's largest energy supplier, said that while it lost 107,000 accounts in the four months to October, those losses were down on the first half of the year and were lower than anticipated.
Meanwhile, 16% of switches in October – or more than 100,000 – were from smaller competitors to the Big Six. That's up from 13% last October and just 7% last June. A flurry of failures of small suppliers, often after customer service infractions, could be driving consumers back to the arms of the UK's largest energy providers.
Meanwhile, large suppliers are embracing technology, greener energy and budget tariffs to lure customers back.
This month, British Gas has launched its cheapest tariff in three years. At just £897 for a dual-fuel household with typical use, the new tariff requires a smart meter but is just £33 a year more than the cheapest on the market, a variable tariff from Outfox the Market.
Audrey Gallacher, Energy UK's Director of Policy, said: "This month's figures show that consumers continue to take advantage of the increased competition.
"With the temperatures dropping across the country, I'd encourage consumers to get in touch with their supplier or have a look online to make sure they're on the best deal ahead of winter and the cold weather."