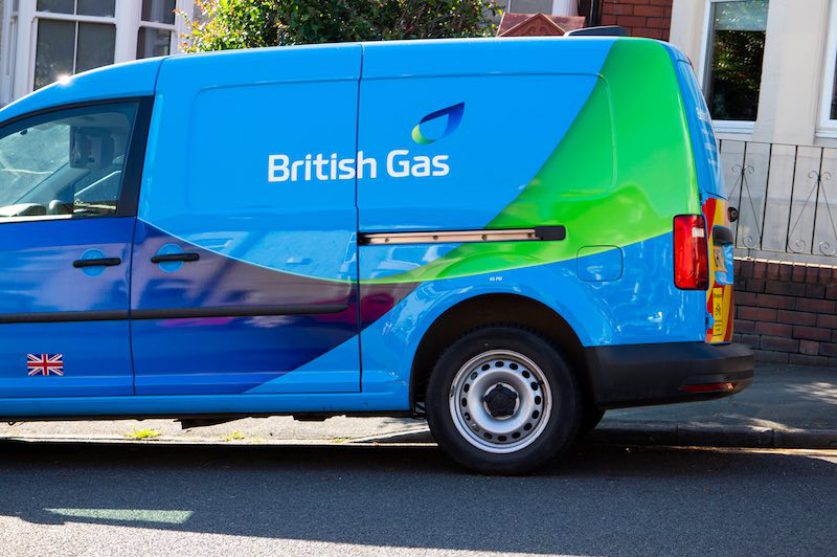 Centrica will cut 5,000 jobs after the coronavirus crisis exacerbated woes at the loss-making energy giant.
Chief executive Chris O'Shea, who took over from Iain Conn in March, said the firm had been forced to make "difficult decisions."
More than half the job losses will come from management roles, as the company streamlines operations and sheds three layers of middle managers and half of its 40-strong senior leadership team.
Mr O'Shea said: "I truly regret that these difficult decisions will have to be made and understand the impact on the colleagues who will leave us.
"However the changes we are proposing to make are designed to arrest our decline, allow us to focus on our customers and create a sustainable company."
He said the company was focused on "modernising and simplifying the way we do business" to better serve its customers. 
Further restructuring and more job losses are expected during the second half of the year.
The latest job cuts follow a turbulent few years at Centrica. The company has lost half its earnings over the past decade, including a dismal £1.1 billion loss in 2019. 
Subsidiary British Gas remains the UK's largest energy supplier, but like all members of the Big Six has lost accounts to cheaper and renewable challengers. Its market share, at 25% in 2013, has dwindled to 19%.
To stem the losses, Centrica embarked on a dramatic cost-cutting programme in 2015, in an effort to save £2.2 billion by 2022, and has already eliminated 12,500 jobs. It also launched its cheapest energy tariff in years to woo new customers and won on a high court case against Ofgem for the way it calculated the energy price cap. Centrica has claimed the price cap cost British Gas £300 million in 2019, including £70 million alone from a last-minute adjustment Ofgem made in the figures.
But the efforts to bolster Centrica's finances were swept aside by the coronavirus pandemic, which has dampened wholesale energy prices and thrust millions of British Gas customers into dire financial straits. British Gas has warned of that it and other suppliers are being saddled with millions of pounds of bad debt as customers default on their energy bills but suppliers keep their lights on.
Amid share price turmoil, Centrica fell out of the FTSE 100 for the first time in its history earlier this month.
The GMB union criticised Centrica for mismanagement and said it would "fight for every single job."
Union spokesperson Justin Bowden said: "A combination of the [energy price] cap and too little, too late management decisions have left a once proud brand crippled and weak.
"Slashing thousands more jobs is not the answer. You cannot just cut your way out of a crisis."
British Gas isn't the only energy supplier axing jobs. OVO, which is nipping close at British Gas' heels as the country's second-largest supplier, announced last month that it will shed 2,600 jobs after the lockdown accelerated the movement of customer service online.