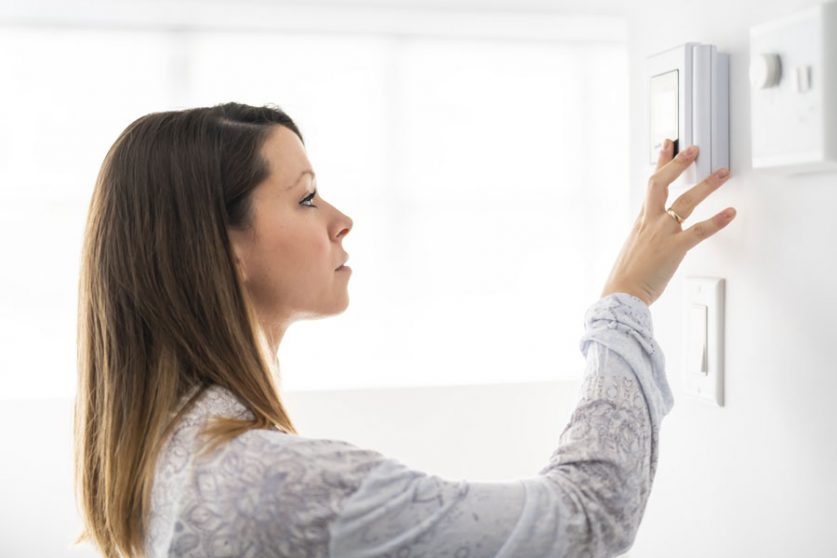 205,000 electricity customers abandoned the UK's largest energy suppliers in favour of mid-sized and small suppliers in August, according to the latest data from trade body Energy UK.
That's more than a third of the 560,000 electricity switches recorded last month, as the Big Six continue to lose their market share. As of the third quarter of last year, the market share have around a 75% market share, down from nearly 100% a decade ago.
The Big Six is undergoing upheaval, with mid-tier energy Ovo acquiring the domestic retail arm of SSE and npower being subsumed by Eon, as part of an asset swap between their parent companies RWE and Innogy.
The overall rate of switching in the electricity market was up 15% from the same month in 2018.
Overall, four millions customers have moved to a new supplier in 2019. With switching up 11% from the same period last year, total switching in 2019 looks likely to shatter 2018's record of 5.8 million electricity switches.
Energy UK chief executive Lawrence Slade said: "With over four million customers switching supplier so far this year, it is positive to see that customers remain confident in switching and we are reaping the benefits of increasing competition. And with around 60 suppliers on the market, customers have now more choice and services offered to them than ever before.
"As the weather gets colder in the next coming months, consumers will be using more energy so I'd urge everyone to get in touch with their supplier, or check online, to see if they're on the best energy deal for them and see what savings could be made."
Energy market watchers have cautioned that tensions in the Middle East, uncertainty about France's nuclear supplies, restrictions on gas imported from Russia, and Brexit may all drive up prices in the coming months, as consumers' consumption rises to meet winter heating needs. Customers should therefore lock in prices with a fixed rate deal now and can save up to £291 a year by moving from a standard variable tariff.
Craig Lowrey, a senior energy watcher at Cornwall Insight, said in September: "An increase in oil prices is likely to lead to a corresponding rise in gas and electricity prices, which will be reflected in higher tariffs for customers going forward, while existing fixed-price, fixed-duration tariffs may also be withdrawn."
His predictions were borne out, with Big Six supplier EDF withdrawing its best deal tariff from the market. The cheapest available tariffs are fixed-rate deals from smaller suppliers.