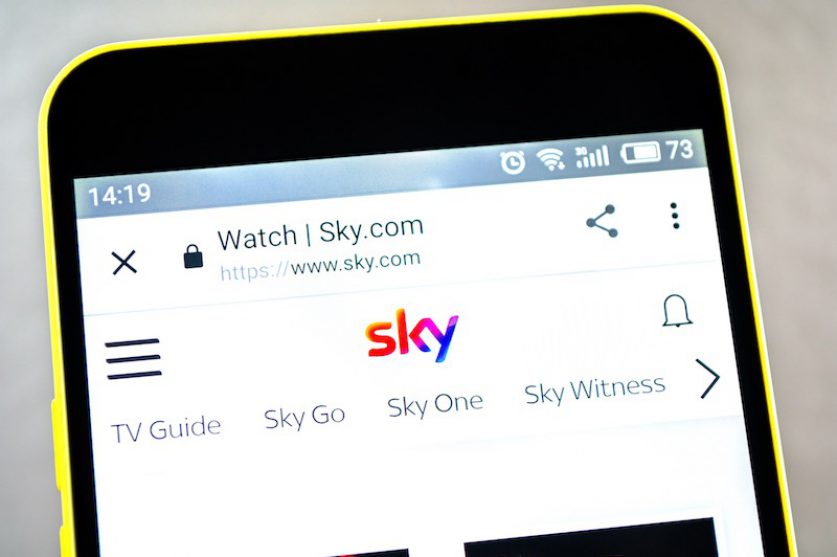 Tens of thousands of Sky broadband and TV customers will see their bills rise from August—but some customers who haggle with the provider or switch away can duck the price increases.
Sky already hiked bills for most of its customers in April, adding around £2 a month to the cost of its basic broadband and TV packages. Now customers who weren't impacted by the spring price hike face a comparable bill increase this summer.
Sky Broadband Essential, its basic broadband package, will rise in cost by £2 a month, from £20 to £22 for customers in contract

Sky Entertainment, its entry-level TV package, will also rise in cost by £2 a month, from £22 to £24 for customers in contract.

Sky TV multiscreen will rise by £1 a month, to £14 a month for customers in contract.

Sky HDTV will rise by £1 a month, to £6 a month for customers in contract.
Customers out of contract will see the same bill hikes, although they're already paying more for their service. However, these customers can switch to a new ISP to avoid the price hikes at any time, provided they give the provider 30 days' notice.
Customers who are in contract have less flexibility. The exception is customers subscribed to the Broadband Essential tariff, who are allowed to exit their contract without penalty within 30 days of receiving notice of the price increase.
Customers may also be able to wring a better deal out of Sky by phoning them up and haggling.
A Sky spokesperson said: "This is not an additional price increase—a small number of our customers did not receive notification of their price increase earlier this year and they are now being notified.
"We know price increases are never welcome, so we try to keep prices down while continuing to bring customers the best entertainment all in one place, leading customer service and even more flexibility to choose the package that best suits them."
Sky was recently chided by the Advertising Standards Authority (ASA) for falsely stating it offers "the UK's lowest priced superfast broadband" and made to scrap ads which included the claim.