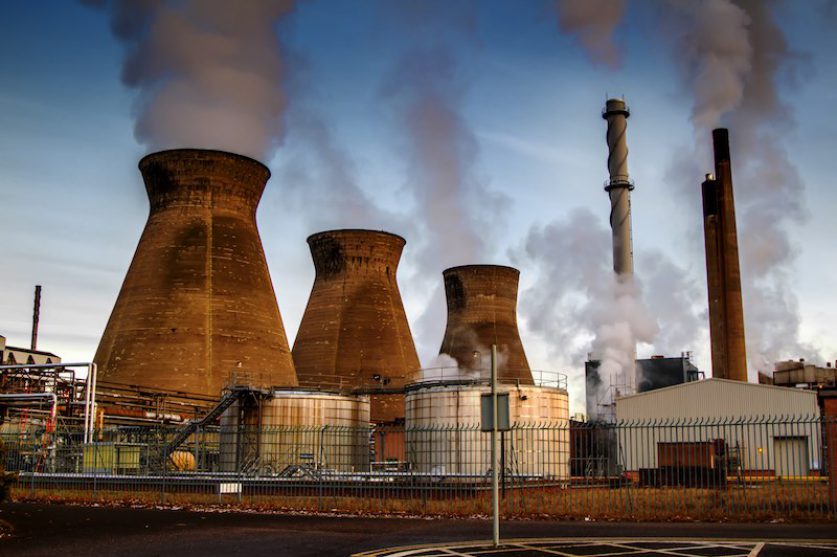 As of midnight on Wednesday, 10 June, the UK has been powered without coal for two consecutive months—and the streak is showing no signs of stopping.
The UK's electricity systems operator National Grid said it is unable to forecast when any of the country's four remaining coal-fired plants will come online again, raising the prospect of a coal-free summer years earlier than expected.
This coal-free run, being tracked hourly on Twitter, is more than three times longer than the previous longest streak of 18 days, 6 hours and 11 minutes recorded last May and June.
National Grid attributed the milestone to dampened electricity demand and a boost to renewables from favourable weather.
Since lockdown began, suspending manufacturing and shuttering offices, schools and public buildings, power demand has been down 12-13% across the UK. In times of lower demand, the UK is less likely to turn to coal plants, which are now primarily used for balancing and at times of high demand.
Moreover, spring, with its sunny, windy weather, is traditionally the best time for renewable generation. The UK logged its first coal-free 24-hours in April 2017 and each spring has recorded longer coal-free runs. But this year, air cleared of pollution during lockdown has powered solar panels to new records, including an afternoon in April when they were contributing 30% of the UK's electricity.
Throughout May, an average of 48% of the UK's power was supplied by renewables, although National Grid has been handing out millions of pounds to renewable generators to switch off so as not to overwhelm the grid during times of low demand. Renewable generators can be disconnected from the grid instantly, while nuclear and gas power stations take hours to safely power down.
The closure of two of the UK's remaining coal power stations, Fiddler's Ferry in Warrington, Cheshire, and Aberthaw in Wales, at the end of the March, has also contributed to the run. Britain has pledged to phase out all coal-powered generation by 2024, while Drax, the largest coal plant, will shutter next March.
Energy minister Kwasi Kwarteng hailed the coal-free milestone on Twitter: "Britain's electricity supply has now gone a record two months coal free.
"Our world class low-carbon energy industry continues to lead the UK's green recovery and will be vital in achieving net zero emissions by 2050."
Environmental watchers have suggested although the conditions during lockdown are unique, the past two months have shown the feasibility of running an energy system dependent on renewable power—if the government invests in it.
Jess Ralston, an analyst at the Energy and Climate Change Intelligence Unit (ECIU), said: "Yet another record-breaking coal-free run in Britain highlights the fact that the fuel is simply not needed in a modern energy system.
"At the same time, the surge in renewable generation and extensive plans to expand the nation's fleet of cheap and clean energy sources show that there will only be one direction from here.
"Recent tests of an increasingly flexible energy system during sunny bank holidays in lockdown, all of which have been dealt with without issue, show that the grid is ready to move quicker than many thought possible. The question is now whether policymakers keep pace with this to encourage further investment into clean energy sources."