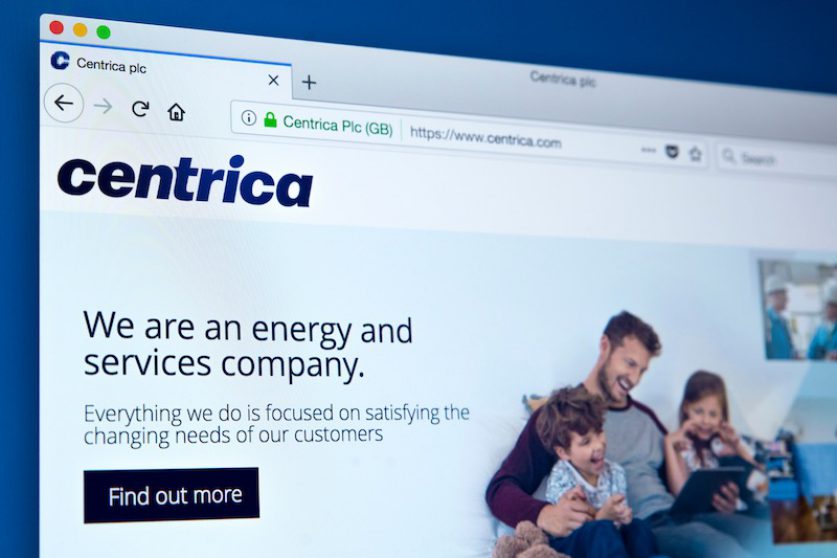 Centrica is set to bottom out of the FTSE 100 index of the UK's largest companies, amid mounting losses, crashing oil prices and falling customer numbers at subsidiary British Gas.
Centrica has been a member of the blue-chip index since it was created in 1997 from the breakup of the UK's former state gas monopoly. However, last weekend its market cap was £2.1 billion, making it the 140th most valuable company on the London stock exchange's main market and qualifying it for relegation to the FTSE250.
Under FTSE rules, any FTSE 100 company falling below 110th place is automatically relegated, while any FTSE 250 company reaching 90th place is promoted.
Centrica, owner of the UK's largest energy supplier British Gas, was struggling even before the coronavirus crisis roiled energy markets and left customers struggling to pay utility bills. The company reported a £1.1 billion loss in 2019, which it attributed to plunging natural gas prices and the energy price cap limiting takings from British Gas.
The supplier itself saw profits plunge 71% to just £137 million last year, after haemorrhaging 286,000 customers. However, Centrica said British Gas had arrested the exodus by the autumn and claimed that the energy price cap alone had cost the company £300 million.
Since then, Centrica's woes have been exacerbated by tumbling oil prices. Oil prices, already dampened due to the price war between Saudi Arabia and Russia, have been further depressed as coronavirus restrictions have suspended manufacturing and business around the world.
Centrica has also raised the alarm about suppliers being deluged by bad debts as households default on their energy bills.
Meanwhile, EasyJet and cruise operator Carnival have also crashed out of the FTSE 100, after the pandemic put the travel industry into deep freeze—and liable for billions of pounds of refunds.