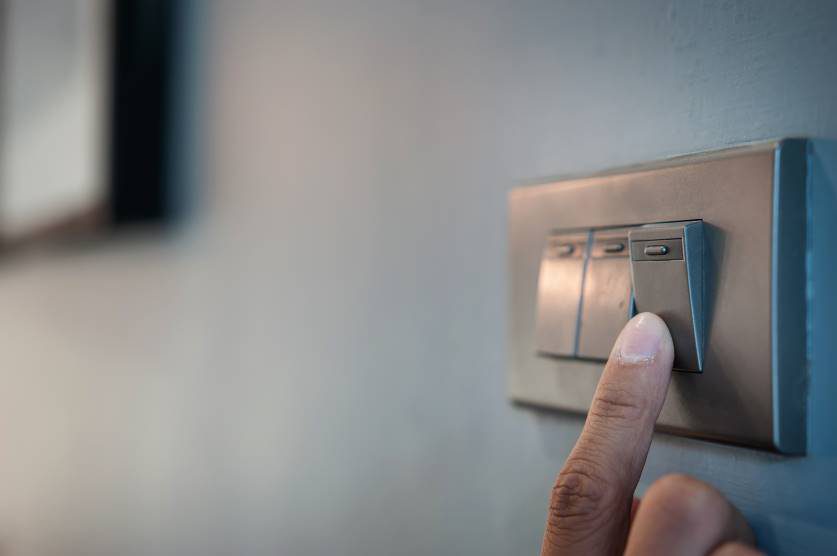 Almost 6.4 million energy switches took place in 2019, the highest number on record, according to Energy UK.
With around 30 million households across the UK, these figures suggest that around a fifth of energy customers switched their supplier over the last year. They also amount to an average of 530,000 switches every month – or 12 every minute. The most popular month to switch energy in 2019 was April with around 670,000 switches taking place.
The 6.4 million energy switches last year are a 9% increase on the 5.8 million switches recorded in 2018. And almost 520,000 customers switched supplier last month alone, a 12% increase compared to December 2018.
Small and medium-sized energy suppliers continued to challenge the so-called 'Big Six' in 2019, with smaller suppliers achieving a net gain of 1.5 million customers last year. However, this is a smaller number than previous years, with an increasing number of customers switching from small suppliers to large ones.
"With switching at a record high – with on average 12 switches every minute in 2019 – it's evident that competition continues to flourish in the retail market and customers are benefiting from new innovative products and services," said Audrey Gallacher, interim chief executive of Energy UK.
"There are around 60 energy suppliers and the rapid market changes in recent years have now led to a point where we no longer have a Big Six.
"However it is an extremely challenging retail environment for energy companies of all sizes and we must ensure a level playing field to make sure customers have a positive experience and aren't left picking up the tab when companies with unsustainable business models fail, therefore we welcome recent moves by the regulator to introduce tighter rules for new entrants."
The Business Minister Kwasi Kwarteng said: "Today's figures show the benefits of switching, with customers potentially saving around £290 per year on their bills. Households can also cut their bills by cutting their emissions – this Big Energy Savings Week I'd urge people to contact the Simple Energy Advice Service to see what they can do."
Despite the increasing customers switching energy supplier, a separate report from Citizens Advice has revealed that around 900,000 people in the UK have never switched. The charity said that these customers could save up to £150 a year on their energy bills if they took the time to compare energy tariffs and make a change.
"Switching energy supplier or tariff is often the easiest way to make big savings on your bills," said Gillian Guy, chief executive of Citizens Advice. "Even with the price cap now in place, it's important to check that you're getting the best deal.
"As well as switching, it's important that people know that extra grants and benefits may be available to them. These can help take the pressure off their finances and support them to make their homes more energy efficient."