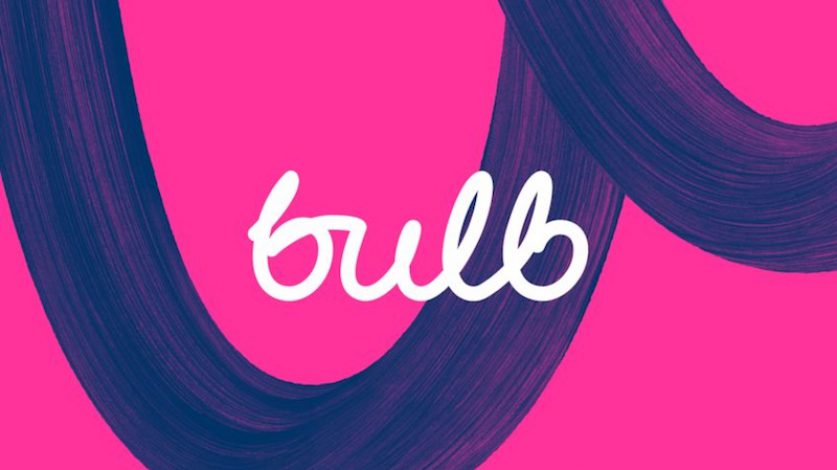 Renewable challenger Bulb's net losses have risen to £129 million, as customer rolls and revenues  have surged.
Bulb now has 1.6 million customers, up from 870,000 the year before and just 326,000 two years ago. The green supplier, launched only in 2015, is now one of the UK's largest energy suppliers outside of the Big Six.
Robust membership growth has fuelled an increase in revenue, from £183 million to £823 million during the last financial year.
But dramatic growth has come at a cost: Bulb's net losses between April 2018 and March 2019 reached £129 million, up from £28 million the previous financial year.
Gross profits per customers sank to just £12 in the year that ended in 2019, after hovering around £60 for the company's first four years of operation.
Co-founder and CEO Hayden Wood said the losses were in proportion to rising revenue and "part of the plan."
"We deliberately chose to delay some price increases to customers," Wood said. He also explained that the company had taken a hit when wholesale energy prices spiked during the Beast from the East storm in March 2018.
But despite losses, Bulb has no intention of slowing its expansion in 2020.
"I will say that our goal is to supply 100 million homes around the world with affordable renewable energy, so we really are just at the beginning," Wood said.
Bulb will be launching in its first three international markets, in France, Spain and Texas, over the coming the year. Its operations overseas are still in the beta testing stage but have already signed up customers, Wood said.
He wouldn't say what additional countries Bulb would be switching on it—or clarify when he thought the company might turn a profit.
The annual update for Bulb members also detailed the company's smart meter rollout, which Wood said had been a challenge for every supplier.
Bulb began rolling out second generation meters to customers in February and has installed 195,000 so far.
While the majority of members' installations went ahead without a hitch, this hasn't been true for everyone," Wood said. Some meters installed by Bulb have struggled to connect to the network or to their In-Home Displays.
Bulb will be offering a smart tariff to all of its customers with smart meters this year, along with digital tools to help them understand and lower their energy usage. In October, Bulb partnered with Samsung and energy tech firm Chameleon to launch a smart phone app that syncs with users' smart meters and helps them make sense of their energy data.