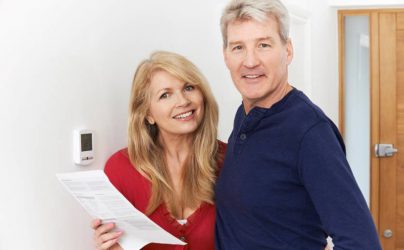 UK energy customers will automatically receive £30 compensation for any mistakes or delays when switching supplier, Ofgem has announced.
Continue Reading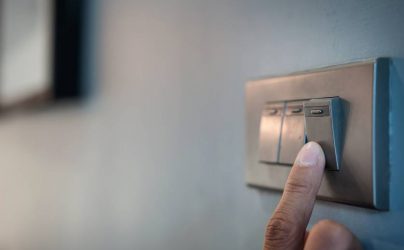 Almost 6.4 million energy switches took place in 2019, the highest number on record, according to Energy UK.
Continue Reading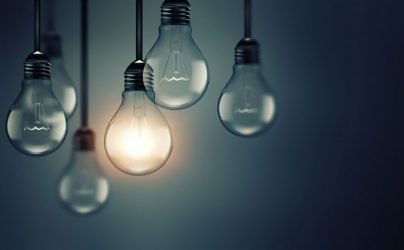 A record number of energy customers in the UK switched supplier last month, according to the latest figures from Energy UK.
Continue Reading