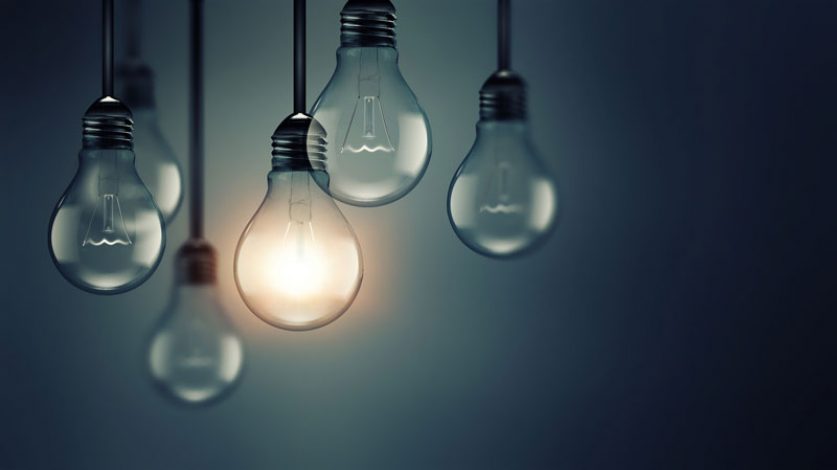 A record number of energy customers in the UK switched supplier last month, according to the latest figures from Energy UK.
A total of 668,371 customers switched their energy tariffs to a different supplier in April, the highest figure ever recorded in a single month. That number is also 34% higher than the figure recorded a year ago in April 2018. There have now been 2,119,516 energy switches in the UK in 2019, which is 18% higher than the number of switches recorded up to the same point last year.
Many people had feared that the introduction of the energy price cap at the beginning of this year would have damaged competition and encourage less people to switch energy suppliers. Ofgem had even suggested that the price cap would result in a 30% drop in energy switching. However, the latest data from Energy UK shows that these predictions were unfounded, and that the introduction and subsequent raising of the price cap has only led to more customers switching.
The energy price cap came into effect on 1 January, limiting the amount a supplier could charge an average dual-fuel customer on a standard variable tariff to £1,137 a year. When the price cap was announced last year, the Prime Minister Therese May praised it as a way of preventing vulnerable customers from getting ripped off. However, just three months after the cap was introduced, it was raised by £117, or over 10%, to £1,254 a year in April. All the Big Six energy suppliers responded by raising the prices of their own tariffs by a similar rate.
According to Ofgem, customers on their supplier's default tariff could save up to £200 a year on average by switching to a cheaper deal with a smaller energy supplier. Of the more than 600,000 customers that switched their energy supply last month, 47% of them switched from one of the Big Six to a smaller supplier. Only 10% of switches were in the opposite direction. 21% of switches involved moving between two different major suppliers, while the remaining 22% switched between two different smaller suppliers.
"It is very positive to see that record numbers of customers continue to move to a new supplier in search of a better deal, and we must remember Ofgem's figures also show many more each month move to a better deal with their current supplier," said Lawrence Slade, chief executive at Energy UK.
"So, I would encourage everyone to get in touch with their supplier, or have a look online, to see if there is a better deal for them, whether that is on price or the type of tariff you are looking for. And, at a time when we are facing a climate challenge on a global scale, it is important for all of us to look at our energy use and ensure our homes are energy efficient. This is the best way to keep your energy bill down while also reducing your carbon footprint so you can help save money and the planet."
Jason Smith, CEO of Moneyexpert.com says: "It's great to see the number of people switching energy providers growing in April by 34% year on year. For far too long the big suppliers have been able to get away with overcharging their loyal customers.
"It's not surprising that April showed such massive growth in switching as the price that the more expensive suppliers were able to charge an average use customer went up by £117 per year. That's an increase of over 10% which is over 3 times faster than wages increased last year. At a time when many families are having to choose between feeding their families or heating their homes that increase is simply not right.
"There are now many new brands delivering great customer service and prices that are up to £245 per year cheaper for an average use customer. At the end of the day it's exactly the same gas and electricity coming into your home, the only difference is how efficient your energy company is and how much profit they want to make. So why pay more to the less efficient companies?
"Energy customers should really review their supplier at least annually to make sure they are on a competitive tariff. It's easy to compare and switch suppliers through a Price Comparison website and it doesn't take more than a few minute as they do all the work for you."