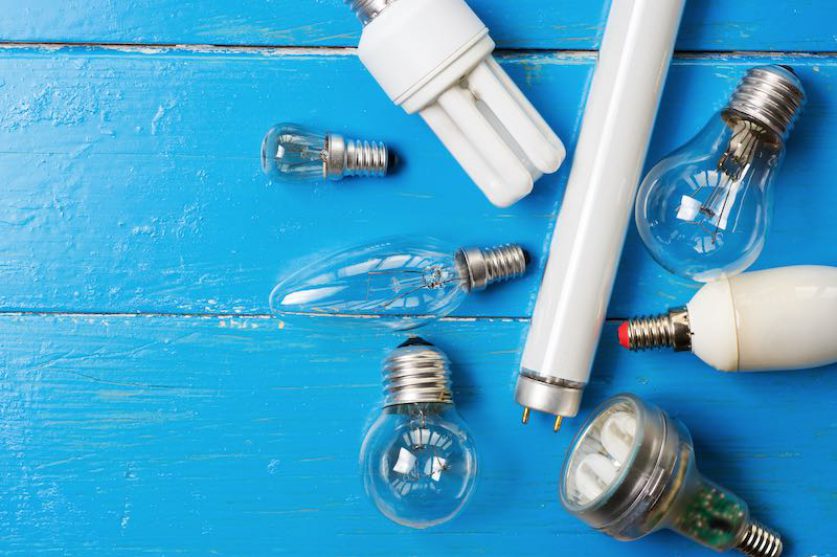 The domestic electricity market remained sluggish in February, continuing a trend of lockdowns and pandemic worries dampening household switching. However, ElectraLink is forecasting a spring recovery, as the coronavirus crisis ebbs and Brits try to duck a raft of price increases.
Households switched electricity supplier 459,000 times in February, according to ElectraLink's Energy Market Data Hub (EMDH). That's 10% fewer switches than in February 2020, just before the pandemic disordered our lives. It's also the lowest switching figures recorded in a single month since last May when we remained in our first hard lockdown.
However, ElectraLink said the figures show recovery is already in the pipeline. While just 459,000 changes of supplier were completed in February, 616,000 were begun, just 3% less than in February 2020. It's also 7% higher than the switches commenced in February 2019, which preceded a record spring for switching.
Last year, more switches were begun in January than in February, but this year the trend was reversed, pointing to a springtime thaw of the market.
Spring 2019 was also the last time the energy price cap increased, by £117. It will rise again, by £97, from 1 April 2021, Ofgem announced in February. Most major suppliers have already announced price hikes in line with the new level of the cap and the market may be bolstered this spring as households try to dodge higher bills.
However, the most common type of switch completed in February was simply the swap of one large supplier for another, accounting for 55% of all switches. Transfers between energy giants were up 4% from a year ago, the only category of switching to increase.
Movement from large to medium and small suppliers was down 26%, to account for a fifth of switches. The number of households returning to the big suppliers was also down, by 22%, making up 15% of switches.