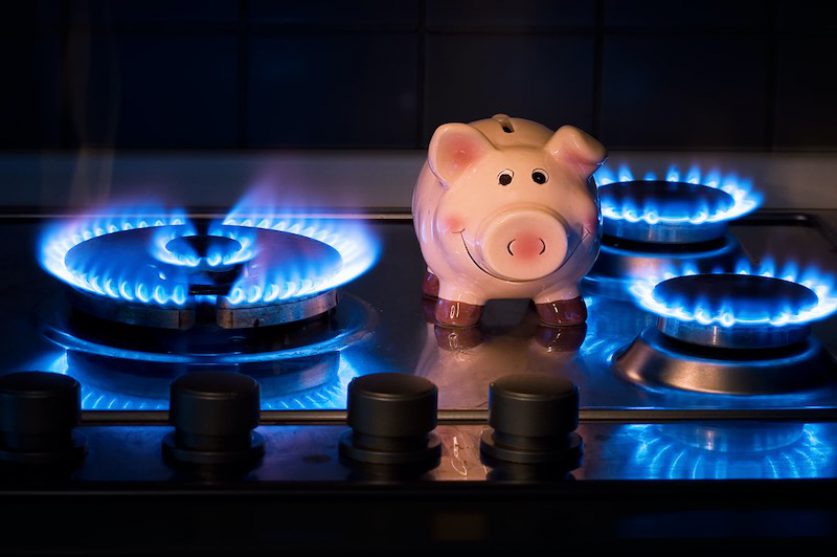 15 million households will pay up to £96 a year more for their energy from April, as Ofgem raises the price cap to reflect surging wholesale prices and high levels of consumer default on bills.
The regulator announced today that the energy price cap for the 11 million households on standard variable energy tariffs will rise £96 for six months from 1 April. This will take bills to £1,138 a year for a dual-fuel household with typical us—around the level they were at before the cap was trimmed last October.
At the same time, the cap for the 4 million households with prepayment meters will rise by £87 to £1,156.
Ofgem chief executive Jonathan Brearley said: "Energy bill increases are never welcome, especially as many households are struggling with the impact of the pandemic. We have carefully scrutinised these changes to ensure that customers only pay a fair price for their energy."
These bills hikes include nearly £24 added to allow energy suppliers to recoup some of the money they've lost to customer defaults during the pandemic.
Brearley said that figure was weighted in the customer's favour. "We do not believe it is customers' interest to delay allowing suppliers to start to recover these additional costs. This would mean customers facing a much higher adjustment for the next cap period next winter – the time when energy use and bills are at their highest," he added.
However, the decision to increase the energy price cap for the first time in two years has angered consumer groups, which are warning the hikes may push even more customers into debt and leave many sacrificing heating and light.
Adam Scorer, chief executive of the fuel poverty charity National Energy Action, said bill increases could mean for some customers "desperate situations will become much, much worse."
"People on the lowest incomes and in the worst housing are always hit hardest. Heating a poorly insulated home costs around £50 a month more than a decent home. If bills rise by around £100, millions of households have two stark choices: stay cold or fall further into debt."
Citizens Advice found that 2.1 million customers were in arrears on their energy bills in late September, 600,000 more than in March.
Ofgem said the £24 allowance for defaults means suppliers won't be sunk by debts and can continue supplying energy and providing support, including payment plans and financial assistance, to the most vulnerable customers.