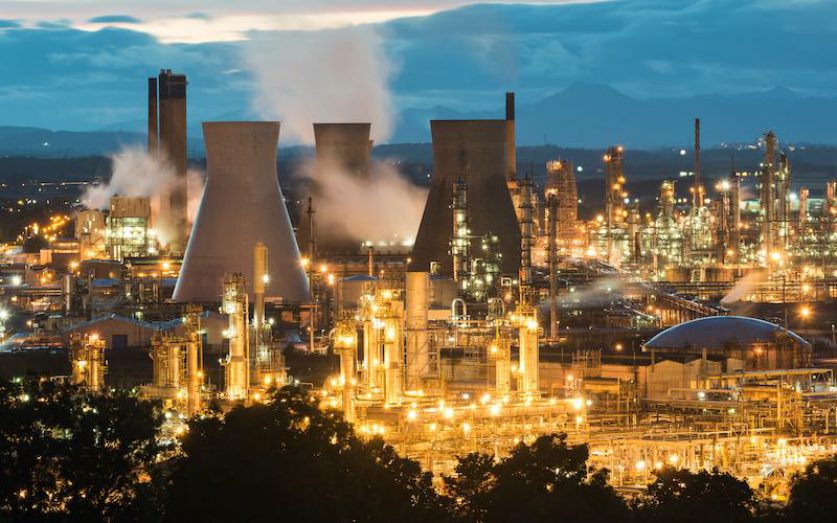 Wholesale electricity and gas prices have soared as the UK braces for a blast of subzero temperatures next week—and consumers will eventually feel the impact on their energy bills.
Freezing temperatures are expected to boost energy demand through the end of this month, while a series of power plant outages and low renewable generation reduce supply levels.
Electricity demand nearly outpaced supply earlier this week, prompting the National Grid Electricity Systems Operator (ESO) to issued and withdraw its second Electricity Margin Notice in as many weeks, cautioning that its buffer of spare capacity had fallen below what it would like. The shortfall, of 1,100MW on Wednesday, was double the shortage seen last week.
A scramble to secure electricity for Wednesday peak hours pushed prices on the wholesale markets to a new record of £1,500 per megawatt-hour (MWh).
The price for gas for next month also increased, by a fifth to 80p per therm, the highest level in nearly three years.
Tom Dixon, energy market analyst at consultancy Cornwall Insights, attributed the spike in gas prices to cold weather, which has boosted demand to 40% higher than the same period last year.
"This is driven by increased heating demand but also by high demand from gas-fired power stations, a consequence of low wind power output and greater electricity demand," he told The Guardian.
Although the National Grid hailed last year as the greenest ever for the UK's electricity system, the grid has failed back on fossil fuels in the first days of 2021. Gas and coal's combined share of the electricity mix rose to their highest level in a year last week, with gas power plants generating 52.5% of the country's power and coal plants contributing 7%. In contrast, coal produced just 1.6% of the electricity consumed during 2020, with all coal plants offline for a record-setting 5,147 hours.
The UK's reliance on gas for generation has left it vulnerable to fluctuations in global gas markets. Recently, increased demand for gas in Northern Asia has lifted import prices there to new heights of $20.705 per million British Thermal Units. High prices have drawn tankers of liquified natural gas (LNG) away from Europe and forced energy companies here to rely on stocks of stored gas to meet demand.
If cold temperatures persist through the winter, gas prices could jump still further as those stores are depleted. James Huckstepp, a gas analyst at S&P Global Platts, said: "If below normal temperatures are sustained into February and March then the UK, which has more limited storage stocks, [will be] left particularly exposed to the tighter global LNG balance. Prices could easily rise another 50% to incentivise stronger Russian [gas] supply and to compete with Asia for LNG."
The energy regulator Ofgem will take rising wholesale prices into account when it next calculates the level of the energy price cap. The price cap is currently at its lowest level since being introduced in January 2019, after spring lockdowns dampened demand and pushed down wholesale prices.
The next revision to the price cap, expected to be announced in February, will almost certainly be an increase, hiking bills from April for the 11 million households on standard variable tariffs and the four million on prepayment tariffs.