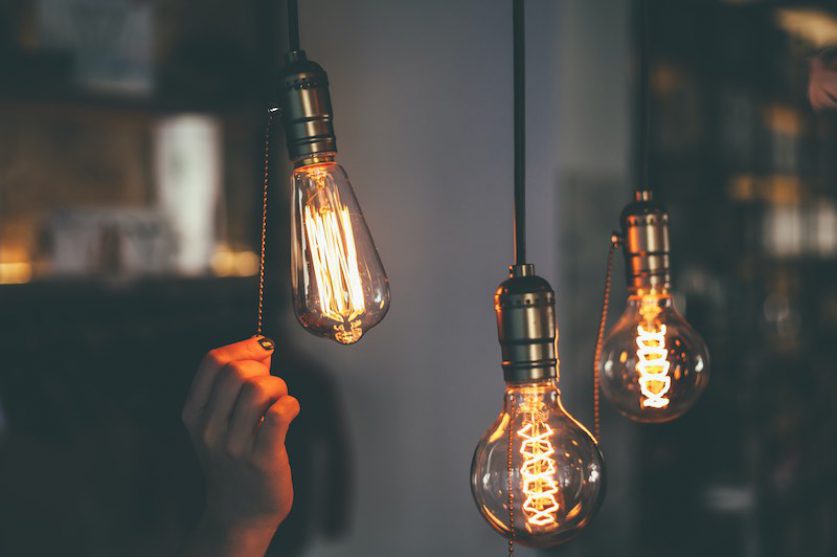 493,000 households moved to a new energy supplier last month, a fifth (21%) more than December 2019, according to data from ElectraLink.
The eleventh-hour rally meant that despite the upheaval of the pandemic energy switching was down just 2.3% last year.
Energy switching slumped in the spring as the pandemic occupied people's minds and threw household finances into disarray. ElectraLink found switching was down 28% year on year in April and down 11% year on year in May. 
Switching recovered tentatively over the summer and by the autumn, as many households reevaluated their budgets, was running above 2019's figures.
In total, ElectraLink registered 6.2 million switches across the year. This makes 2020 the first year switching declined compared to the previous year but the slide wasn't substantial.
Separate data from trade body Energy UK forecast 5.5 million electricity switches over the same period.
News was worse for the energy suppliers formerly known as the Big Six (British Gas, EDF, E.ON, Npower, Scottish Power and the now-defunct SSE). They lost 1.3 million customers in 2020—the fifth consecutive year with net losses of over one million. Since 2012, these energy market giants have lost a cumulative 10 million customers.
Last month, 142,000 switches were away from what ElectraLink calls "large legacy" suppliers—15% more than the previous December. The Big Six were the destination of just 79,000 of switches, down 14% year on year.
New challengers and especially smaller suppliers are benefitting from the exodus from the Big Six.
Small suppliers, defined by ElectraLink as those with less than 1% marketshare, gained 639,000 customers last year. That makes 2020 the sixth consecutive year they've made the most gains out of any supplier category.
Although millions of households switched energy supplier last year, many more have stuck with the same company for years—and their loyalty often buys them higher bills. 11 million households are on standard variable tariffs, many rolled onto these expensive plans by their supplier after their fixed deal expired.
The energy price cap limits the amount these customers can be charged but the government is proposing changes, including collective switching and opt-out automatic switching, to make the market "truly competitive."
But some customers are old hands at switching. Nearly 600,000 meters moved energy suppliers twice last year. And one household outpaced them all, making 17 switches last year, beating its own 2019 record of 16.