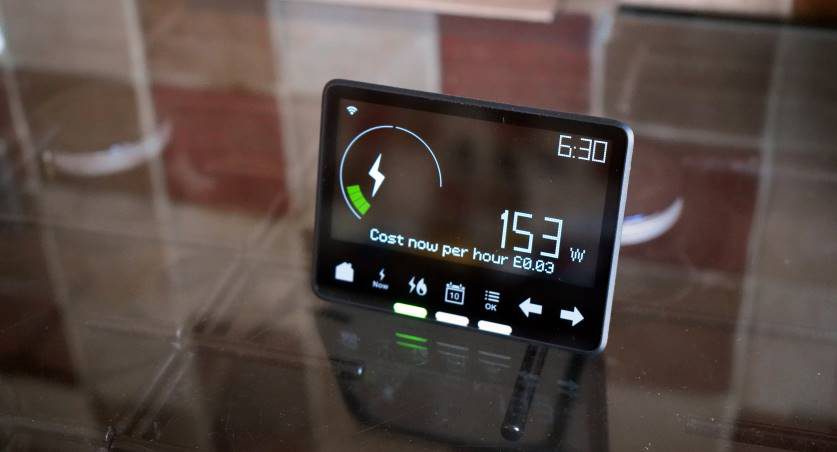 Just under two million smart meters were installed last year after the pandemic and social distancing restrictions forced energy companies to pause non-emergency home visits.
Data from ElectraLink reveals that 1.997 million smart gas and electricity meters came online across the 12 months—27% fewer than in 2019 and the lowest number since 2016.
Nearly all installations were paused during the spring lockdown, and energy suppliers furloughed thousands of smart meter installers.
Between April and June, just 135,000 smart meters came online, 850,000 fewer than in the first quarter of the year, according to BEIS.
Installations resumed in the summer, with field teams operating under new health and safety guidelines. However, it wasn't until September that the first year-on-year increase was recorded since the pandemic began.
Installations peaked at just under a quarter of a million in October, before falling in November and dopping further in December.
Last month's installation numbers suffered from stricter social distancing restrictions and the holidays. 172,000 smart meters were installed across England, Scotland and Wales, 25% less than in November 2020.
In total, 14.7 million smart meters have been installed in the UK since 2011. The rollout was initially scheduled to be completed by the end of 2020, but in September 2019, facing lacklustre supplier installation, the government pushed the deadline to 2024. Suppliers were granted another six-month extension in June, to make up for time lost during the pandemic.
Suppliers must take "all reasonable steps" to install smart meters in every home and small business by 30 June 2021, while the final deadline is 30 June 2025.