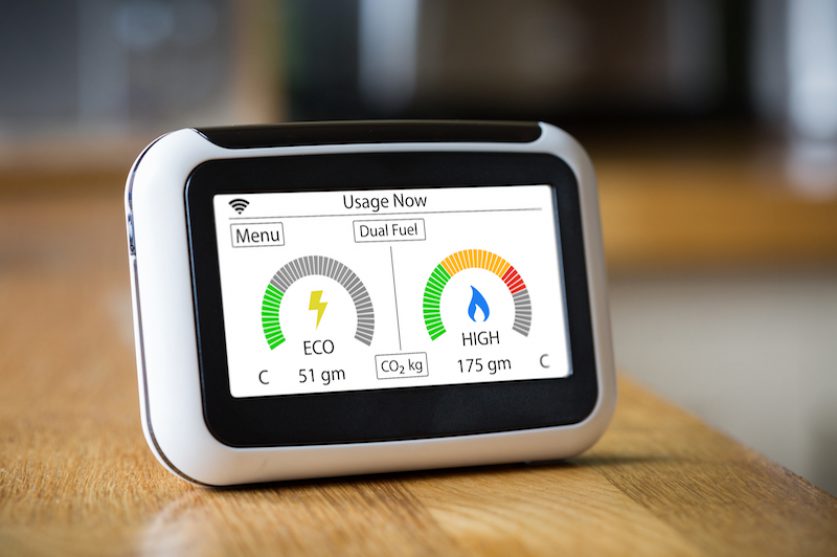 Energy suppliers installed a nearly quarter of a million smart gas and electricity meters in homes and businesses in October, after months of disruption due to coronavirus restrictions.
ElectraLink registered 247,000 smart meter installations last month, up 7% from September and the highest total for a month this year.
Smart meter installations cratered during the spring lockdown, as suppliers halted nearly all home visits to comply with social distancing rules and furloughed thousands of smart meter installers. Just 135,000 smart meters were installed between April and June, 850,000 fewer than in the first three months of the year, according to BEIS.
Suppliers tentatively resumed installations in June but it wasn't until September that the first year-on-year increase since March was recorded.
The pause prompted the Department of Business, Energy and Industrial Strategy (BEIS) to push back the deadline by which suppliers need to take "all reasonable steps" to instal smart meters in every home and small business by six months to 30 June 2021. The final deadline for smart meter installations is now 30 June 2025.
But according to ElectraLink, installations aren't expected to fall as sharply during the second, four-week lockdown in England.
"Energy suppliers are implementing social distancing safety measures to prevent transmission of the virus between engineers and end users in an attempt to keep the smart meter rollout on track," the firm said.
According to ElectraLink data, which tends to diverge from BEIS figures, 1.588 million smart meters have been installed in 2020. The overwhelming majority of them are second-generation models, which don't lose functionality when customers switch energy supplier.
Including last month, 14.3 million of smart have been installed cumulatively since the national rollout began. BEIS data puts the number higher, at more than 21.5 million.
However, not all suppliers are meeting their targets. Earlier this month Ofgem announced it is investigating Big Six supplier Scottish Power for failing to meet its obligation to install smart meters in 2019.
And emerging supplier Ovo recently paid £1.2 million into a redress fund for SSE's failure to hit smart meter targets last year. Ovo purchased the Big Six supplier in January for £500 million.