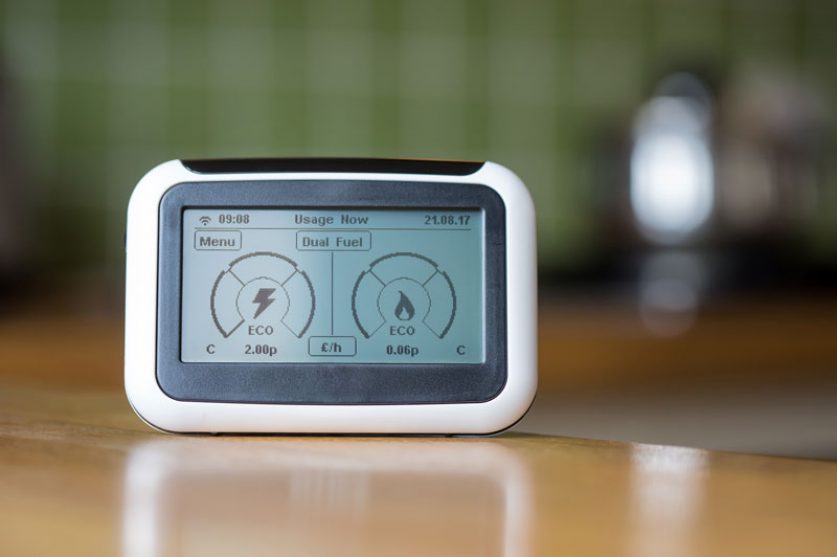 Energy suppliers have suspended all non-urgent smart meter installations, Energy UK confirmed.
The trade body has announced that the coronavirus outbreak and quarantine measures have forced its members to suspend "all non-essential field-based activities," including visits to homes and businesses to install next-generation energy meters.
A spokesperson for Energy UK said: "Currently, all energy suppliers are following government, NHS and Public Health England guidelines in relation to all home visits."
Suppliers will thus only install or fix smart meters in emergencies, such as following a loss of supply.
Earlier this week Glasgow-based installer Smart Metering Systems (SMS) announced it was pausing installations and closing its offices and warehouses, although it will still offer emergency support for customers.
"The welfare of our employees and customers is paramount," Alan Foy, chief executive of SMS, said. "These are very difficult circumstances for everyone, but we believe that the fundamental strengths and strategy of our business will deliver success in the medium and long term."
Smart Energy GB, the campaign for the rollout, said the suspension of the rollout was necessary. "Following the announcement of a national lockdown for non-essential workers, many energy suppliers will now cease or substantially reduce the number of smart meter installations they carry out, diverting staff to deal with emergencies and to assist vulnerable customers.
"This will have an impact on the smart meter rollout but these steps are the right response to help keep us all as safe and well as possible."
It's unknown how the delay will impact the already troubled £13 billion smart meter rollout, the deadline for which was already pushed back from the end of this year to 2024. 
Energy UK said: "Due to the ever-evolving nature of the situation, and uncertainty around how long any restrictions may be in place, it is too early to assess the implications for the smart meter rollout."
Government figures released earlier this month revealed that 16.5 million smart meters were live at the end of 2019 after installations surged 8.2% in the fourth quarter. 
However, Energy UK was already warning before the pandemic that the target of installing meters in 85% of the UK's businesses and 26 million homes by the end of 2024 was unachievable. Research commissioned by trade body suggested that only 68% of premises would be equipped with next-generation gas and electricity meters by that date.