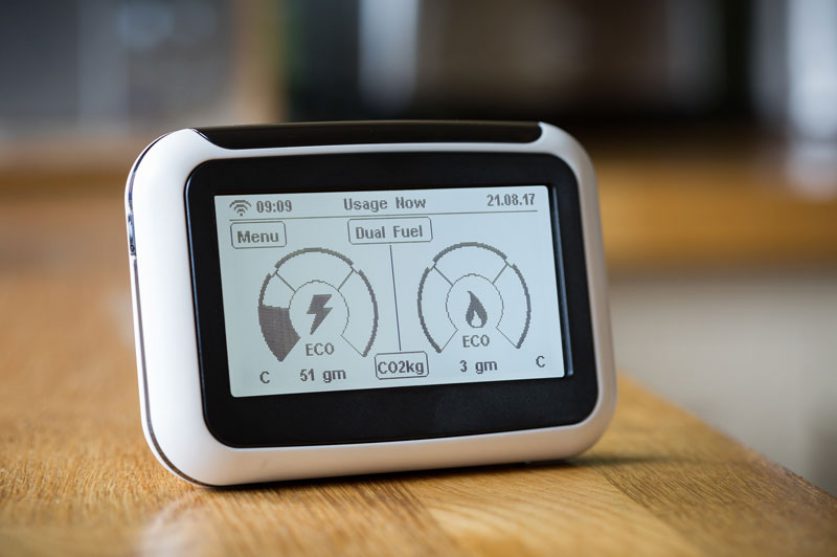 The government's target of installing smart meters in 85% of UK homes by 2024 may be impossible, Energy UK has warned.
The trade body has suggested that its members could be hit with large financial penalties for failing to meet rollout targets due to forces outside of their control, including slow uptake of the next generation meters by consumers.
Suppliers gained an extra four years to offer a smart meter to install smart meters in 85% of homes and small business in the UK in September, when the Department for Business, Energy and Industrial Strategy (BEIS) pushed back the previous 2020 deadline back to 2024.
However, Energy UK has said even the extended deadline could be impossible to meet. Research commissioned by Energy UK forecast that, at best, only 68% of homes would have a smart meter by the end of 2024. Only one in eight suppliers is likely to meet their 85% targets by 2024, Energy UK warned in a letter to BEIS.
A sticking point is consumer's appetite for smart meters.
"BEIS is implicitly assuming that the rollout is limited by operational factors, rather than consumers' acceptance," the report said. "This is incorrect."
Consumers have raised concerns that smart meters could be used for surveillance and data-harvesting and could lead to elevated energy prices.
SmartEnergy UK, the body responsible for publicising the smart meter roll out, has dismissed these concerns. "The consumption data collected is protected by the Data Protection Act and can only be shared with third parties with a customer's consent," a spokesperson said.
A spokesperson for BEIS previously said: "We are committed to protecting consumers' data that's why we have put in place robust regulations that give consumers control over who has access to their data."
Others are worried about radiation from smart meters. Public Health England (PHE), the watchdog on public health, has said smart meters emit lower levels of radio waves than other household devices, including mobile phones, microphone and routers, and a fraction of the level deemed safe by international standards.
Energy UK said it the energy sector is "fully committed to completing the rollout" and has suggested measures the Government might introduce to encourage consumer uptake of smart meters. These may include levies on those who don't accept them.
BEIS was unable to comment due to pre-election purdah rules.
In October, climate change minister Lord Duncan of Springbank told MPs on the BEIS Committee that suppliers may hike energy bills for consumers who stick with traditional metes, to encourage uptake and cover the costs of maintaining and servicing relic meters.
It could therefore become "expensive" to hold onto non-smart meters, he said.