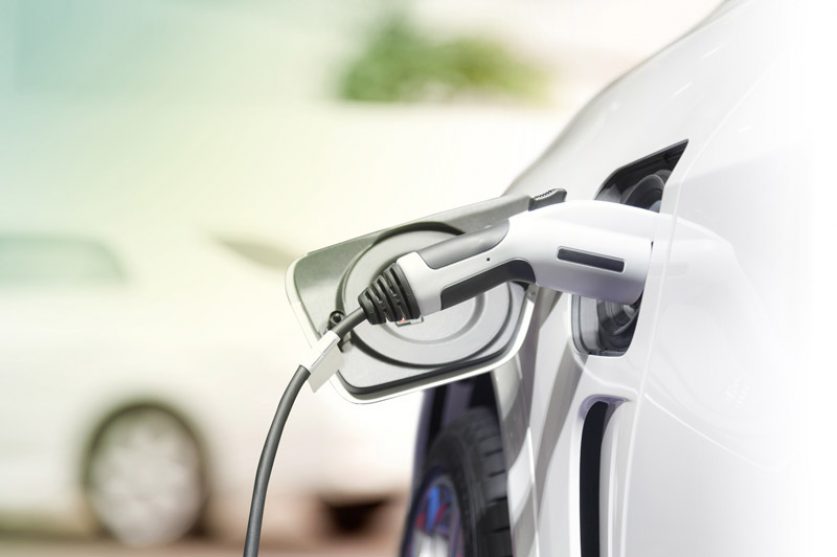 Virgin Media will convert 1,200 of its broadband cabinets into charging stations for electric vehicles (EVs) over the next 18 months.
After an initial, six site trial earlier this year, Virgin Media Park and Charge will reach 600 streets, reportedly in Belfast, Croydon, Hammersmith and Fulham, Liverpool, Northamptonshire, Oxfordshire, Southend-On-Sea, Wandsworth, the West Midlands and Worcestershire.
Eventually Virgin Media plans to equip all of its 40,000 street cabinets to charge electric vehicles.
Liberty Global, which acquired Virgin Media in 2013, said in a statement: "The rollout of Electric Vehicle Charging Stations using Virgin Media's connectivity will build a fully scalable electric vehicle charging network."
During the trial, charge for vehicles was provided at £3.50 an hour, with a maximum stay of four hours and a £10 penalty for overstaying that period. Motorists also need to pay for parking.
Jason Simpson, VP of Global Energy and Utilities at Liberty Global, said: "Leveraging street cabinets allows Liberty Global to look beyond traditional uses of telecom infrastructure and make a positive impact on the environment and in communities throughout the UK.
"By bringing more electric vehicle chargers and associated connectivity to Britain's streets, we are making a significant contribution to Innovate UK's ambition to encourage more people to buy electric cars."
Plug-in vehicles reached their highest market share ever in October, at 4.4%, but uptake has been slow, even as the UK has committed to phasing out petrol and diesel vehicles by 2040.
In 2018, 80% of drivers polled by motoring association AA said the lack of access to charging stations was the main obstacle discouraging them from ditching petrol and diesel for EVs. Automotive services company RAC has also warned that a "patchy" charging network was "putting off drivers."
The Conservatives recently pledged to pour £500 million into EV charging infrastructure, to ensure there's a charge point within 30 miles of every UK home.
Meanwhile, Labour has promised to spend £3.6 billion on a "mammoth" rollout of charging stations, to provide enough charge for a targeted 65% of the UK's fleet—21.5 million vehicles—by 2030.
The use of broadband infrastructure to deliver new EV charging stations isn't a new innovation. In Germany, Deutsche Telekom has harnessed 12,000 of its cabinets as charge points.