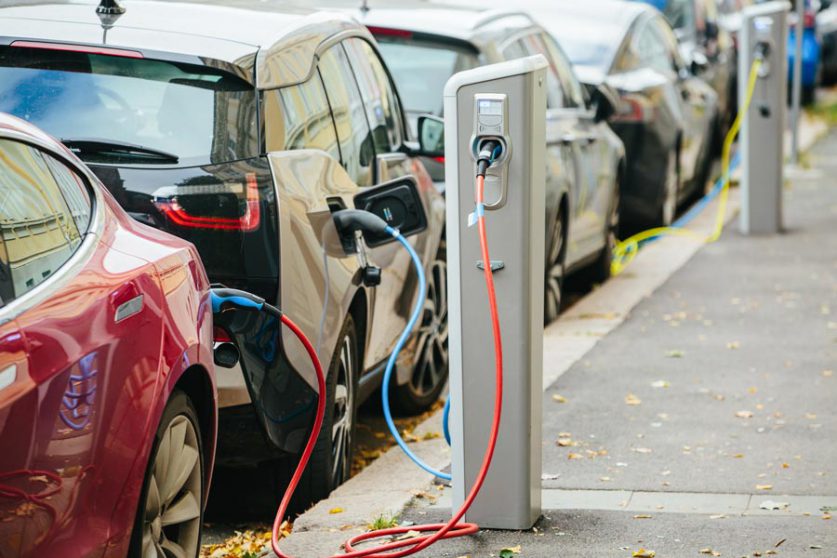 Registrations of battery electric cars tripled between July 2018 and July 2019 to secure a record-breaking market share, data from industry body the Society of Motor Manufacturers and Traders revealed.
2,271 "pure" electric vehicles were registered last month, compared to just 880 the year before— an increase of 158%. That translates into a 1.4% share of the new car market, the highest percentage ever recorded.
The surge in battery car sales comes despite a general slump in the British auto market. Car sales fell 4.1% last month to reach their lowest level in seven years.
Sales of plug-in hybrid vehicles took a particularly sharp dive. The market for plug-in hybrids has been declining since elimination of subsidies for them in October 2018. Government grants for pure electric vehicles were slashed to £1,000 at the same, but the market for them hasn't dampened, especially as new models and technologies roll off lots.
There are now more than 80 alternative fuel vehicle (AFV) models available in the UK, many of them with new powertrain technology.
The SMMT predicted that, should sales continue, battery electric vehicles would double their market share next year, to hit 51,000 new registrations across 2020.
That would still be only a 2.2% share of the new car market, however. If the UK is to hit its net zero emissions target, the overwhelming majority of the UK's cars would need to run on electric, it said.
The UK has committed to banning the sale of petrol and diesel vehicles by 2040.
For such an overwhelming step-change, the EV market would need to be propped up with long-term incentives, continuing supportive policies, and investment in infrastructure, the SMMT said.
SMMT chief executive Mike Hawes said that although the recent boost in EV sales was encouraging, the government needed to provide support to incentivise more drivers and fleet managers to flip the switch to electric vehicles.
"If the UK is to meet its environmental ambitions… government must create the right conditions to drive uptake, including long-term incentives and investment in infrastructure," he said.
Daniel Brown, electric vehicle head for the Renewable Energy Association, said while the uptick in EV sales was positive, the UK had a long way to go in its mission to decarbonise transport.
"Whilst this surge in battery electric vehicle deployment is positive, with registrations now at 1.4 per cent of new car sales there is still a long way to go to achieve the Prime Minister's vision for the UK to 'be the home of electric vehicles' and the government's targets for every new car and van to be effectively zero emission by 2040," he said.
"Continued and clear policy support now and into the mid-2020s will be central to this."