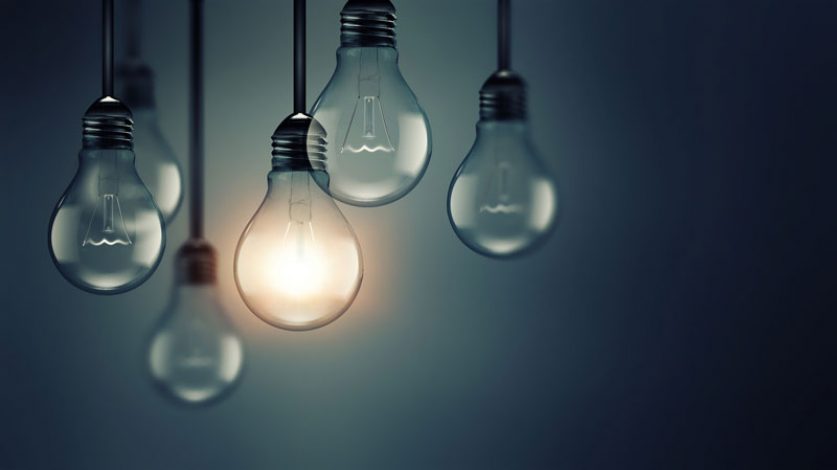 Ofgem has announced that the energy price cap will be reduced by £75 in October, lowering the energy bills for millions of British households.
The regulator of the UK energy market introduced the price cap at the beginning of this year to ensure consumers are getting a fair deal for their gas and electricity. It works by setting a maximum price that energy suppliers can charge their customers who are on prepayment or standard variable tariffs.
The scheme was brought in by the previous Prime Minister, Theresa May, as a way of protecting vulnerable customers and to end the so-called 'loyal penalty' – where customers who stay loyal to their supplier pay more than customers who regularly switch energy supplier.
The default energy price cap currently stands at £1,254 a year for the average UK household, but will fall to £1,179 on October 1 – a reduction of £75. However, it is still higher than when it was introduced on January 1 when the cap was set at £1,137 a year for a typical household. Around 11 million households across the country are on standard variable tariffs and will thus be affected.
"This reduction in the price cap is good news for the 11 million UK households on poor-value default tariffs, but shouldn't discourage people from shopping around for better deals," said Matthew Vickers, chief executive at the Energy Ombudsman. "When switching to a new supplier, we think it's important that consumers look at the customer service they can expect to receive as well as price."
The prepayment price cap will also fall from £1,242 down to £1,217 a year – a slightly smaller drop of £25. A further 4 million prepayment customers are set to benefit from this reduction. However, both the prepayment and the default energy price cap will be reviewed again in March where they could both rise again.
"The price caps require suppliers to pass on any savings to customers when their cost to supply electricity and gas falls," said Dermot Nolan, chief executive of Ofgem. "This means the energy bills of around 15 million customers on default deals or prepayment meters will fall this winter to reflect the reduction in cost of the wholesale energy.
"These customers can be confident that whatever happens, the price they pay for their energy reflects the costs of supplying it. Households can cut their bills further in time for winter, and we would encourage all customers to shop around to get themselves the best deal possible for their energy."
Energy and Clean Growth Minister Kwasi Kwarteng said: "Our action to ensure all consumers pay a fair price for their energy is putting money back in the pockets of up to 11 million households. The increased competition in the UK energy market facilitated by the energy price cap has enable more suppliers than ever before to enter the market, driving the innovation and value that we all want to see."