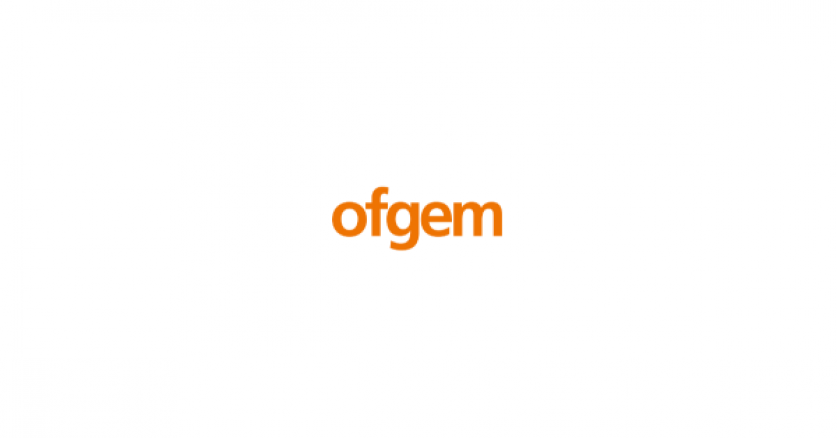 Renewable energy suppliers Ecotricity, Good Energy, and Green Energy will be allowed to charge consumers on their standard variable tariffs (SVTs) more than otherwise allowed under the energy price cap.
All three suppliers, which provide electricity generated from 100% renewable resources and gas with at least a percentage of renewable biomethane, received a permanent exemption from the price cap from Ofgem.
The price cap on default and standard variable tariffs is currently £1,254 a year for dual-fuel customers with typical use. Ofgem is widely expected to this week announce an £80 reduction in that level from October.
Ecotricity, Good Energy, and Green Energy will be able to charge customers on their SVTs more than the cap, due to their use of renewable energy.
All three suppliers had previously received a temporary derogation from the cap. Ofgem made the exemptions permanent last week, after considering evidence.
To win the exemption, the suppliers had to demonstrate that consumers wanted to be on their SVTs, rather than a fixed rate deal. Additionally, they had to show that by consumers being on the tariff, more support is given to the production and generation of renewable energy than is attributable to subsidies, obligations, and other mandatory mechanisms.
Finally, suppliers had to show that the cost of providing electricity and gas is "materially greater" than the level of the default tariff cap for reasons "directly attributable" to the tariff's support of renewable energy.
All three exempted suppliers satisfied the criteria.
"We have always stated that the purpose behind granting the temporary derogations was so it enabled Ofgem sufficient time to conduct a full analysis of the evidence, obtain additional evidence where required and assess the additional evidence. Following this full assessment, we decided to grant enduring derogations," a spokesperson for Ofgem told Energy Live News.
Good Energy welcomed the exemption.
CEO and founder Juliet Davenport said: "Good Energy is exempt from the price cap because our tariffs genuinely support the growth of renewables and clean technologies. And because our customers have actively chosen to contribute to that support.
"When you choose a renewable tariff, you are choosing more than 'net zero' or some cheap certificates. You are choosing regeneration — support for the growth of clean energy. Ofgem's decision recognises that Good Energy's model does precisely this."