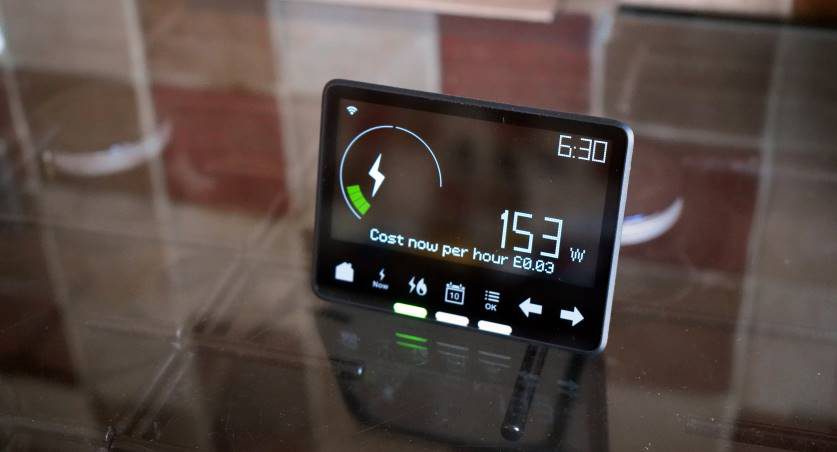 The energy regulator is investigating Big Six supplier Scottish Power over alleged failures to meet its obligations to install smart meters for customers in 2019.
Under supply licence conditions, energy firms must "take all reasonable steps" to offer next-generation gas and electricity meters to all homes and small businesses by 30 June 2021, a deadline pushed back from 31 December 2020. Their progress will then continue to be monitored until June 2025, by which time 50 million smart meters should be online.
To work towards universal smart meter coverage, energy suppliers must set annual targets for installations, with their performance monitored by Ofgem. 
Scottish Power's performance seems to be inadequate, but Ofgem isn't specifying how the supplier, which has around five million customers, failed. In fact, the regulator is cautioning that "the opening of this investigation does not imply that we have made any findings about non-compliance by Scottish Power."
If the regulator does uncover evidence of non-compliance to smart meter obligations, Scottish Power could face a hefty fine. Ofgem has said it is "ready to take tough action" on suppliers that fall short of smart meter targets.
This summer Ofgem announced that Big Six supplier SSE had failed to hit targets for the smart meter rollout last year and that Ovo Energy, which purchased SSE in January, would pay £1.2 million in into a voluntary redress fund.
SSE also missed its installation targets in 2018 and paid £700,000 into the redress fund, which supports vulnerable energy customers and the development of innovative energy products and services. EDF paid £350,000 for similar failures in 2017.
However, in June the regulator let suppliers off their 2020 targets after installations were suspended during the spring coronavirus lockdown and thousands of smart meter installers furloughed.
Despite the restrictions, suppliers installed one million smart meters in the year until September, most of them second-generation meters.
It's unknown if smart meter installations will proceed during the four-week lockdown which began yesterday in England.