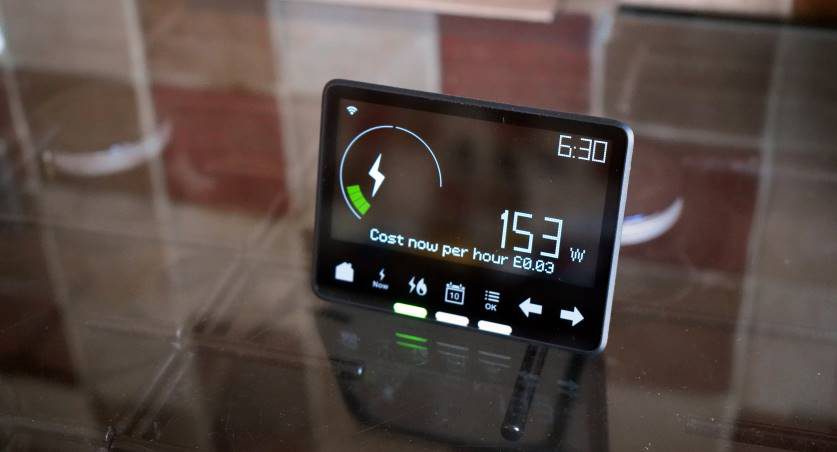 Energy suppliers will have six additional months to install smart gas and electricity meters but will face stricter yearly targets to ensure the delayed rollout remains on track.
The initial deadline for suppliers to offer every home and small business in the UK a smart meter was the end of this year. It was extended to the end of 2024 last autumn and will now be pushed back to 30 June 2025, after suppliers were forced to suspend installations during the coronavirus crisis.
While suppliers can't compel people to accept smart meters, they're expected to take "all reasonable steps" to get them into every home and small business, with the aim of achieving 85% coverage by the extended 2025 date.
As of March, smart meter coverage stood at 40%. However, that figure is misleading. Of the 21.5 million smart meters live then, 80% are first-generation SMETS1 meters, which can lose functionality when customers switch energy supplier. As many as four million of these first-generation smart meters have already gone "dumb." 
An upgrade is in progress to enrol onto a national network 14 million SMETS1 meters at risk of disconnection. But just 450,000 meters have been connected thus far.
Meanwhile, just 4.3 million of the improved SMETS2 meters had been installed before social distancing measures were imposed.
Suppliers have tentatively resumed smart meter installations after the easing of lockdown restrictions. And under proposals from the Department for Business, Energy and Industrial Strategy (BEIS), from mid-2021 they will face new annual targets for installing meters and face fines for failing to meet them. The government will consult on the proposed targets and fines in the autumn.
The cost of the rollout is now forecast to exceed £13.5 billion, to be passed onto customers through higher energy bills in the coming years. But the government insists smart meters are vital to the decarbonisation of the UK's energy system and will help consumers save money.
Minister for Climate Change Lord Callanan said: "Smart meters are playing an important role in helping the UK deliver a cleaner and more efficient energy system, with the added benefit of also saving tens of billions of pounds in the process.
"By allowing households to conveniently track their energy use, and prepayment customers to more easily top up credit, we are working with industry to safely install even more across the country in a way that keeps consumers and suppliers safe."
The government has estimated that smart meters could reduce the cost of achieving net-zero emissions by as much as £16 billion a year.