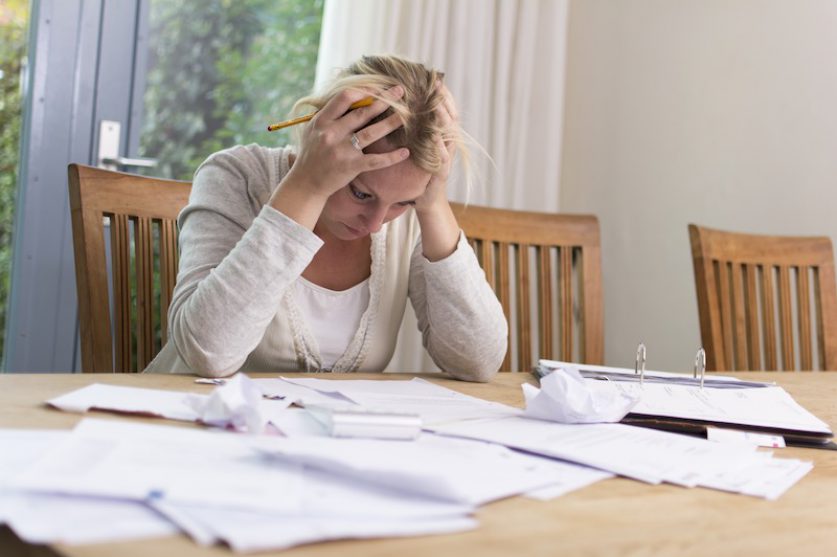 Customers could face debt collectors pursuing them for energy bills unpaid during the coronavirus crisis from next month, as Ofgem permits suppliers to resume chasing debts.
However, the regulator warned suppliers against aggressive debt collection practices.
Following conversations with Ofgem and the Department for Business, Energy and Industrial Strategy (BEIS), energy firms agreed in March to suspend disconnections and to support vulnerable customers by pausing, reducing or reassessing bills during the pandemic and lockdown. 
However, they have raised the alarm that they are taking on high levels of debt as customers in financial difficulty default on monthly bills.
In a letter to suppliers, Ofgem chief executive Jonathan Brearley said the firms will be allowed to resume debt collection from 1 July, because it's not "in customers' interest" for suppliers to "extend unlimited credit."
But the letter makes clear the regulator "will not tolerate sharp practice or aggressive debt collection" and could initiate enforcement proceedings against suppliers who resort to those methods. 
Suppliers should continue to "give careful consideration to the customer's circumstances and ability to pay," Brearley wrote.
Suppliers are expected to deal with customers financially impacted by the COVID-19 crisis for months, Ofgem said. The regulator has urged them to "consider how their approach to debt collection should evolve" as the financial upheaval continues.
Despite their commitments to consumers, some energy firms continued to pursue debts during the lockdown, an investigation by The Guardian revealed. The newspaper saw a letter sent by a debt collector on behalf of Shell Energy in April, warning a customer that a doorstep collector would visit their home in pursuit of an outstanding balance of £78.51.
British Gas, E.ON and Ovo Energy, all signatories to the government's pledge, confirmed they too had used third-party debt collectors during the lockdown.
Which? consumer group said it is concerning that energy suppliers have been using debt collectors to "place pressure on customers who could be struggling during this time" and said they should continue to treat customers fairly as permitted debt collection resumes.
Natalie Hitchins, from Which?, said: "This latest update from the regulator should not be an excuse for suppliers to start hounding customers who may not be able to afford repayments yet. We expect energy suppliers to adopt a flexible approach and work with customers to agree on a repayment plan they can afford."