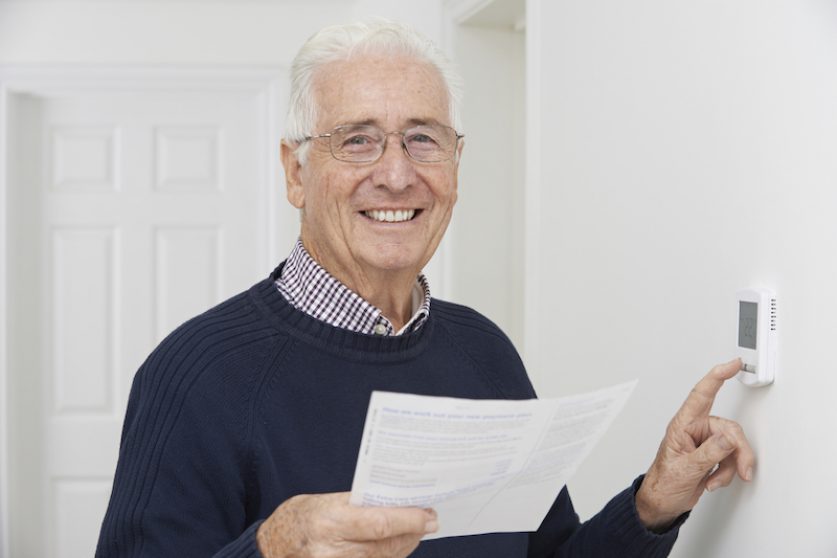 Pre-payment energy customers will receive support so they don't have to travel to shops to top up their meters and others will see utility bill and debt payments paused or reassessed during the coronavirus epidemic.
The Department for Business, Energy and Industrial Strategy (BEIS) outlined the measures, agreed with energy suppliers, to protect consumers' gas and electricity supply during quarantine and economic uncertainty.
Pre-payment energy customers who are ill or self-isolating should contact their suppliers about the support being offered. This could include nominating a third party to top up your meter or having your supplier add a discretionary fund to your meter or post pre-loaded cards or keys to you.
Credit meter customers will also receive protection to ensure they remain on supply. All disconnections of credit meters will be suspended and debt repayments and bill payments may be reassessed, reduced or paused for customers experiencing financial hardship.
Earlier this week acting leader of the Liberal Democrats Sir Ed Davey wrote to energy market regulator Ofgem, urging it to act to compel energy companies to support the UK's four million pre-payment customers, who he warned may be "forced to go out whilst unwell."
Citizens Advice has also called on energy firms to support customers, especially vulnerable customers, during an "uncertain time."
Dame Gillian Guy, chief executive of the consumer body, said: "This is an uncertain time for many people. Energy suppliers need to play their part by communicating clearly and supporting their customers as much as possible. Keeping people on supply, making sure they have warm homes and don't face additional financial or other stresses about their energy supply will be essential.
"Suppliers will need to put in place support measures for people on prepayment meters, people and families who need to self-isolate or take steps to reduce social contact, and people who may otherwise be in vulnerable situations."
The measures outlined by BEIS are to be implemented by energy suppliers immediately.
Alok Sharma, secretary of state for business and energy, said: "While friends and family will play a role in helping people impacted by the coronavirus, we recognise there will be many customers who will need additional support and reassurance, particularly those who are financially impacted or in vulnerable circumstances.
"The Government has committed to do whatever it takes to get our nation through the impacts of this coronavirus pandemic. Today those most in need can rest assured that a secure supply of energy will continue to flow into their homes during this difficult time."
Audrey Gallacher, chief executive of trade body Energy UK, said: "As providers of essential services and critical infrastructure, the energy industry has well-practised contingency plans in order to ensure the delivery of services and is working closely with the Government on a daily basis to ensure there is no disruption to the generation and supply of energy to customers during these extraordinary circumstances.
"The sector is very conscious of the potential consequences for customers confined to their homes for prolonged periods and in particular those customers in vulnerable circumstances or on prepayment meters who may need additional help. Suppliers will be doing all they can to identify such customers and provide additional support wherever possible."