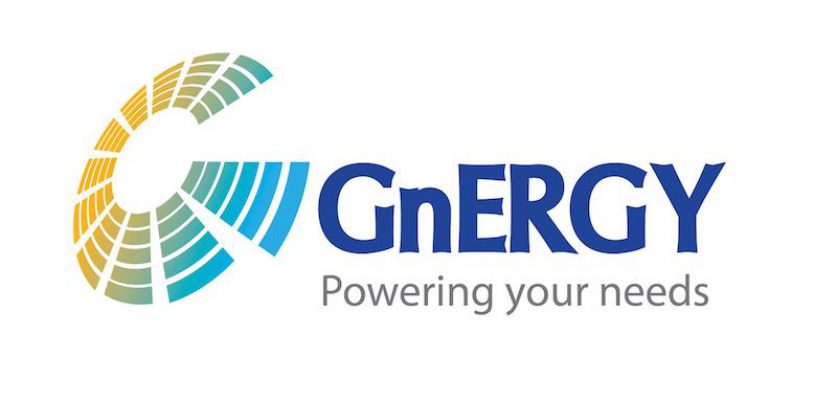 Small energy supplier GnERGY, recently probed by Ofgem for non-payment of its Renewable Obligation (RO) debt, has gone out of business.
GnERGY's 9,000 domestic will be protected by Ofgem's safety net and assigned to a new supplier shortly. They're advised that their supplies will continue as normal and credit balances will be protected. Customers shouldn't try to switch supplier until they're contacted by their new provider, however.
Philippa Pickford, Ofgem's Director for Future Retail Markets, said: "GnERGY customers do not need to worry, as under our safety net we'll make sure your energy supplies are secure and domestic customers' credit balances are protected.
"Ofgem will now choose a new supplier for you and whilst we're doing this our advice is to 'sit tight' and don't switch. You can rely on your energy supply as normal. We will update you when we have chosen a new supplier, who will then get in touch about your new tariff."
GnERGY was founded in 2009 by former Ghurka Tikendra Dewan and employs 22 people, all young graduates from the Nepalese community.
It ran into financial troubles last autumn, after failing to pay £673,876.62 plus interest into the Renewables Obligation buy-out fund, which supports clean energy generation. Ofgem issued the firm with a final order for non-payment in October, and in January, when the debt hadn't been cleared, issued a failure to comply notice and suggested GnERGY's supply licence was at risk.
GnERGY has been critical of the RO scheme, which it says penalises small suppliers.
"When it comes ROC [Renewables Obligation Certificates], the fact is that Ofgem expects us to pay on behalf of our customers who have not paid us. While we are obligated to offer payment plans to our customers, the same does not apply when it comes to Ofgem," a spokesperson for the supplier said in October.
"This defeats the purpose of competition and encouragement to join the industry, hence the Big Six will always dominate."
GnERGY is the 18th energy supplier to fold since the beginning of 2018, following the December collapse of Breeze Energy and October failure of Toto Energy. Both Breeze and Toto foundered on unpaid debt to the Renewable Obligation scheme.