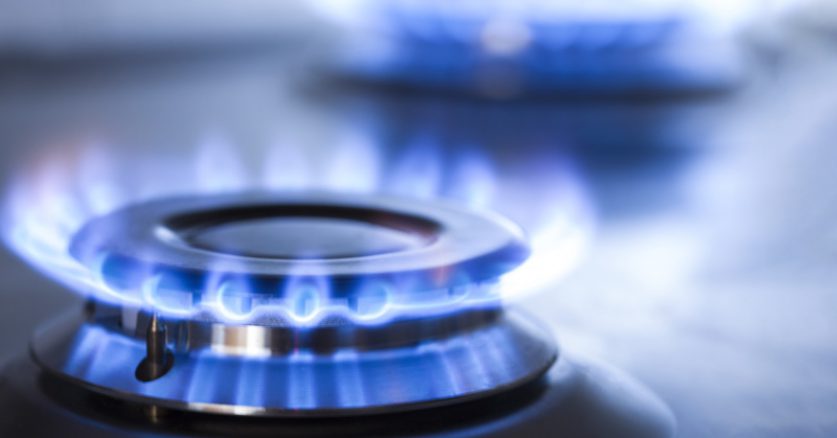 Toto Energy, a small supplier with 134,000 domestic customers, has ceased trading, Ofgem announced.
Under the regulator's safety net, supplies will continue for those customers as usual and their credit balances will be protected. Pay as you go customers can continue to top up their meters.
Ofgem will assign Toto's abandoned customers to a new supplier in the coming days. Customers should await contact from their new supplier and not attempt to switch themselves until the transfer is complete. They should take a meter reading now.
Toto Energy is the 16th small supplier to go bust since the beginning of 2018. Its collapse comes as Ofgem proposed a series of checks on energy suppliers, to ensure they are financially viable and meeting their customer service obligations. Small suppliers could face these tests as they grow and be prohibited from taking on new customers if fail to demonstrate sound finances and good customer service.
Toto's performance over the last couple years indicates that it may not have passed those checks.
Earlier this month, Ofgem announced that Toto was one of four energy suppliers which had missed the deadline to make Renewables Obligation (RO) payments. Ofgem warned the firms could be stripped of their supply licences if they failed to clear the debts.
A supplier's failure to make RO payments is seen by market watchers as an indication of poor financial health and imminent collapse. Of the three firms which failed to make the RO deadline last year, one subsequently had its licence revoked and the other two went bust.
As of the beginning of the month, Toto owed £4,555,880 to the scheme, which supports green energy. It's unknown if Toto has since made those payments to Ofgem.
But earlier this year Citizens Advice revealed that 11 previous failed energy suppliers had left behind unpaid industry bills—including Renewables Obligation payments—of £172 million. Those unpaid bills are then shouldered by remaining suppliers, which pass the cost onto consumers, increasing energy bills.
While Toto attracted households with rock-bottom prices, they often experienced poor customer service while with the company.
Toto came in the bottom three of Citizen Advice's most recently quarterly rankings of energy suppliers' customer service, with one-star ratings for complaints and customer guarantees.
At the time Citizens Advice urged consumers to consider not just prices when seeking out a new energy supplier but also a firm's customer service.
"Attention-grabbing low tariffs can be a good deal, but we recommend looking deeper than just the headline price when shopping around for the best energy deals," Citizens Advice chief executive Gillian Guy said.
"In our experience, when a company is struggling, customer service is often the first thing to suffer."
However, Toto attempted to doctor its online reputation, encouraging its staff to leave glowing, five-star reviews of the company on ratings site Trustpilot. Trustpilot's software detected the fabricated reviews and it issued the supplier with a cease and desist letter in April.
This summer Toto Energy acquired 43,000 of Solarplicity's customers in the weeks before that supplier folded. However, the transfer was dogged by issues, with hundreds of customers who had recently switched away from Solarplicity erroneously transferred to Toto.
In March 2018 Toto was also slammed for transferring thousands of customers to Utilita Energy without adequate communication.