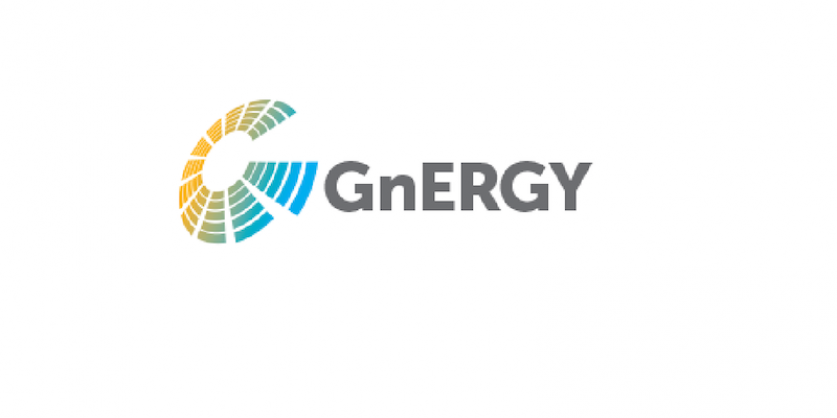 Ofgem has issued energy supplier GnERGY with a notice of failure for not complying with a final order to pay its debt to the Renewables Obligation (RO) scheme.
GnERGY owes £673,876 plus interest to the scheme, which supports green energy. Ofgem issued the final order to the supplier, owned by ex-Ghurka Tikendra Dewan, on 29 October, requiring it clear the debt by 31 October.
However, GnERGY was "unable to give Ofgem any assurance it would meet its obligation," the regulator said. Ofgem will now be taking further enforcement action against GnERGY, which "may result in the revocation of the supplier's licence."
Chief executive Dewan said GnERGY had merged with another company, giving it a "very large investment." He said GnERGY had met with Ofgem on 19 November to lay out the company's plans for 2020.
"Given the recent holiday season and the funds expected being transferred from abroad, we requested Ofgem to allow us some time, on the understanding that we will abide with the instruction as per the warning letter," he said.
"As an assurance, our legal team officially confirmed the company's position, however, despite this fact Ofgem have announced their warning following the final order. Had we been allowed 10 days to clear the payment, we could have avoided this unnecessary bad publicity."
Under the Renewables Obligation (RO) scheme, energy suppliers must demonstrate they have sourced enough renewable electricity over the year by presenting RO Certificates (ROCs)—issued by operators of large renewable generation stations—to Ofgem by 1 September.
If suppliers don't have enough ROCs, they can make up the difference by paying into buyout fund administered by Ofgem by 31 August.
In 2019, 42 energy suppliers missed these deadlines, leaving a shortfall in the fund of £206 million. After late payments were tabulated, the shortfall stood at £97.5 million—including the £670,000 owed by GnERGY. This sum will mutualised across all energy suppliers and thus spread across all consumers' energy bills.
Four suppliers— GnERGY, Delta Gas and Power, Robin Hood Energy and TOTO Energy—were issued with final orders for nonpayment in October. Delta Gas and Power and Robin Hood Energy,  the not-for-profit supplier owned and run by Nottingham City Council, have since cleared their debts, while TOTO Energy fell into administration.
Breeze Energy, which owed £486,200 into the Renewables Obligation (RO) fund, also ceased trading due to the debt.
GnERGY was previously critical of the RO scheme, which it said penalises small suppliers.
"When it comes ROC, the fact is that Ofgem expects us to pay on behalf of our customers who have not paid us. While we are obligated to offer payment plans to our customers, the same does not apply when it comes to Ofgem," a spokesperson for the supplier said in October.
"This defeats the purpose of competition and encouragement to join the industry, hence the Big Six will always dominate."