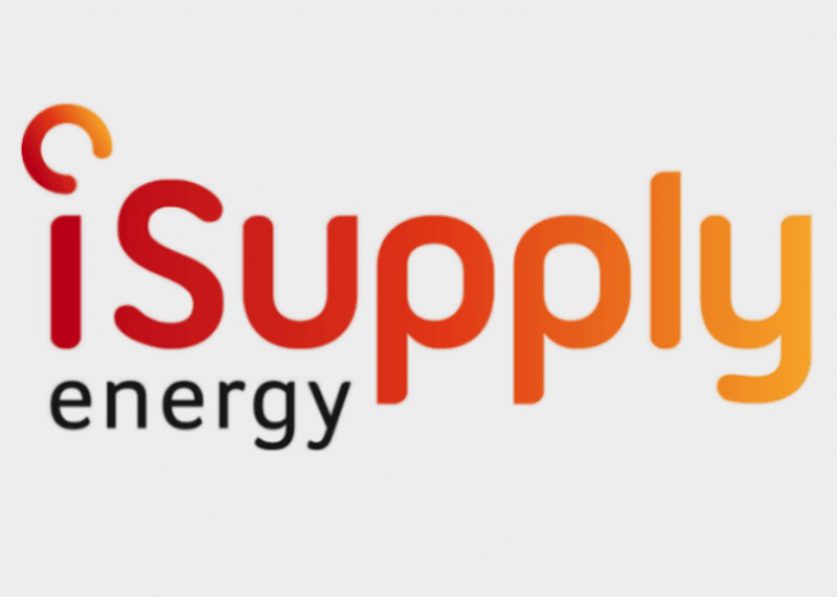 For the second time in six months, iSupply Energy will pay £1.5 million for failing customers, following an investigation by Ofgem.
This time the Bournemouth-based energy supplier was found to have incorrectly billed customers, after applying incorrect VAT rates to certain charges and miscalculating charges when contracts were renewed.
iSupply also violated Ofgem regulations about energy bills, displaying incorrect information about the cheapest tariff available to customers. Several customer payments were allocated to the wrong accounts. Finally, iSupply failed to adequately update the Priority Service Register for vulnerable users, incorrectly recording customer statuses.
Ofgem said iSupply had "insufficient governance and processes in place to prevent and swiftly address non-compliance, which resulted in a range of issues that ultimately caused consumer harm."
The failings affected more than 115,000 customers between 2013 and 2019. 
iSupply has agreed to pay £1.5 million for the errors. This includes direct customers refunds totalling £809,220.41, customer goodwill payments of £595,290 and payment into the Voluntary Redress fund of £95,489.59. 
This payout is separate from the £1.5 million iSupply paid in December after an Ofgem investigation revealed the supplier had charged around 4,400 customers more than permitted under the energy price cap.
iSupply said it had improved its governance and compliance practices. A spokesperson for the supplier said: "iSupply Energy always endeavours to act with our customers' best interests in mind. Earlier this year we identified shortfalls in our service levels and worked hard to put this right for impacted customers. We recognised the seriousness of this situation and agreed with Ofgem to pay £95,489.59 into the Energy Industry Voluntary Redress Scheme. We'd like to offer assurances that all affected customers have been reimbursed with any detriment and a goodwill gesture offered, along with a full and sincere apology.
"The maturity of our compliance capability has grown over time with investment in training, resources and governance. Our leadership team continues to focus on ensuring management of our customer accounts is in line with Ofgem's license conditions until the customer migration to EDF is concluded in a few weeks' time."
iSupply, which serves 190,000 customers, is in the process of being sold to French utility giant and Big Six supplier EDF. Its current owner, Swedish energy firm Vattenfall, is withdrawing from the UK domestic supply market. 
The sale will see iSupply customers rolled over to EDF, which already serves five million accounts. EDF has said it will honour all fixed-rate deals from iSupply and has pledged not to raise prices for transferred customers until at least 30 September 2020.