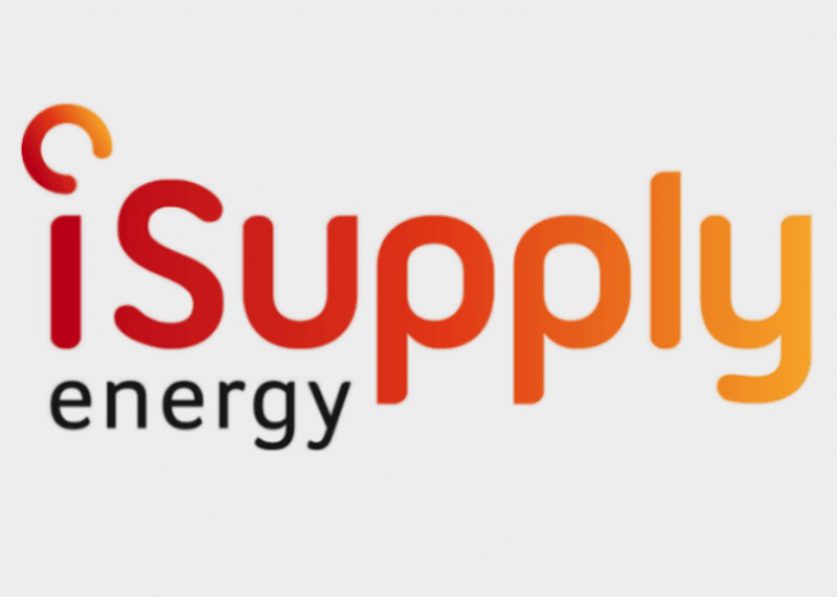 French utility giant EDF has acquired energy minnow iSupply and will take over the supply of its 190,000 customers from April.
The sale was brokered as Vattenfall, the Swedish state-owned energy company which purchased iSupply two and a half years ago, withdraws from the domestic energy market in the UK.
Bournemouth-based iSupply has had a troubled year. Found by Ofgem to have charged more than 4,000 customers over the level permitted by the energy price cap, it was compelled to refund and compensate customers and pay £1.5 million into a voluntary redress fund in December. iSupply was also ranked in the bottom tier for customer service in Citizens Advice's quarterly league table last year.
EDF, a Big Six supplier, will add iSupply's 190,000 accounts to its existing customer rolls of more than five million. EDF will honour all fixed-rate deals from iSupply and said customers on variable-rate tariffs won't see any price increases until at least 30 September 2020. Customers will receive a welcome pack from EDF when their supply is transferred over between April and June and in the meantime can continue to contact iSupply for any issues.
Cindy Kroon, vice-president customers and solutions Vattenfall Netherlands and UK, said: "EDF shares many of our values and has a proven ability to welcome large numbers of customers from other suppliers.
"We're confident iSupplyEnergy customers will be very well looked after throughout the transition and will pay no more for energy supplied by EDF."
She said Vattenfall was selling iSupply in order to concentrate on its other ventures in the UK, including renewable generation, business energy supply, heating and distribution.
EDF previously took on 134,000 customers left stranded by the collapse of Toto Energy.
iSupply employs 250 staff, whose jobs are now at risk of redundancy.
Monica Collings, co-chief executive officer of iSupplyEnergy, said: "We've remained very close to Vattenfall throughout this process, working with them to achieve the best outcome possible for our customers and employees.
"Our task now is to work closely with EDF to deliver a seamless transfer of customer accounts and to support each other through a challenging period in which many of us will be feeling very anxious about our future. iSupplyEnergy and Vattenfall have committed to providing a very high level of support to all employees during the transition period."
An EDF spokesperson said: "As the largest producer of low carbon energy in the country, EDF is committed to growing its retail business in the UK so it can support as many customers as possible on the journey to net-zero emissions.
"iSupplyEnergy customers will be able to benefit from low carbon energy alongside our industry-leading customer service and do not need to do anything at this time. Their supply will continue as normal and we will be in touch with them shortly to explain any new arrangements."