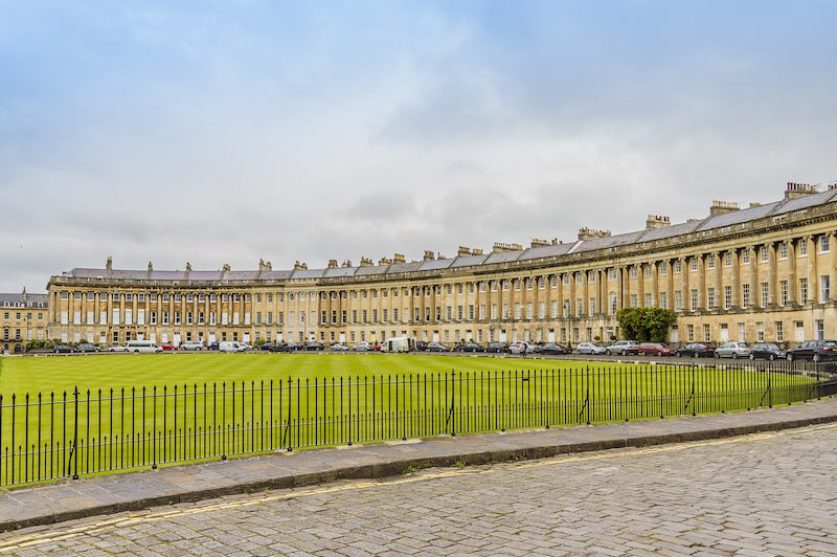 EE (BT) has switched on its ultrafast 5G mobile network in 21 new towns and cities, including Chelmsford, Dartford, Loughborough and Rochester.
EE's 5G network, which was launched last May in just six cities, is now live in the highly trafficked parts of 71 towns and cities, making it the most widely-available, next-generation mobile network in the UK.
The network is also beefing up coverage in the towns and cities it already covers, in particular bringing 5G to high footfall places including Bath's Royal Crescent and Pulteney Bridge, London Bridge and London's Thornton Heath railway station. Bath, Birkenhead, Clydebank, Motherwell and Rotherham will also see their existing 5G coverage expanded.
Marc Allera, CEO of BT's Consumer Division, said: "We have 5G coverage in more places than any other operator, and remain focused on connecting even more towns and cities in 2020 and beyond to keep our customers connected in the busiest places."
In an analysis from Ookla, EE offered the fastest 5G networks across in autumn, with average download speeds of 205 Mbps, outstripping O2 and Vodafone. A separate analysis from RootMetric found that EE's 5G was the fastest network available in London, Birmingham and Cardiff.
EE now offers unlimited data plans to allow customers to take full advantage of 5G speeds which are reportedly 100 to 150 Mbps faster than 4G speeds.
Meanwhile, rival Three finally switched on its own 5G network in February, after months of delay. Tesco Mobile, which uses O2's network, launched its own range of 5G tariffs last week, albeit with data caps.