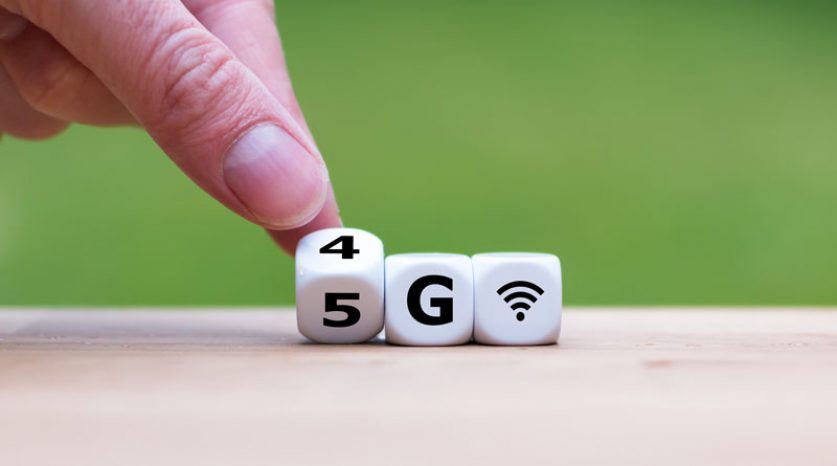 The UK's largest mobile operator has inaugurated its 5G network by offering new unlimited mobile data plans for its users.
EE's unlimited data packages come without speed restrictions and are available to customers on its pay-monthly SIM-only 4G and 5G deals, from £34 a month.
Competitor Three has long offered "all you can eat" unlimited mobile data plans but has recently been joined by Vodafone in the data binge. And now EE is entering the race and unlike Vodafone, it isn't capping the speeds users receive.
Vodafone similarly launched unlimited data packages alongside its 5G network, but its cheaper options come with restrictive speed caps—2Mbps on its "Unlimited Lite" plan for £23 a month and 10Mbps on its "Unlimited" plan for £26 a month.
You'll have to upgrade to "Unlimited Max," at the cost of £30 a month, to receive the full speeds Vodafone's network is capable of.
You'll pay more for unlimited data from EE—£34 a month—but will be able to use the full capacity of its networks. EE's 5G network reportedly delivers speeds of between 100 and 150Mbps—although it's currently available in just six cities—while its 4G remains the UK's fastest with average download speeds of 32.5Mbps, according to independent network researcher OpenSignal.
The network is throwing in some additional perks it hopes will ease the pain.
All of EE's unlimited plans come with a 100GB monthly "giftable data allowance," which can be added onto the data budgets of additional lines on your account. This gift increases to 120GB if you're taking a contract to buy a 5G handset with EE.
Additionally, all of EE's 5G handset and 5G SIM plans come with three "swappable benefits"—access to Amazon Prime Video, BT Sport App, and Roam Further—worth £25 a month. Subscribers to unlimited 4G plans will get two of these benefits.
Edward Goff, EE's Marketing Director, said: "If you want an unlimited data plan, you should get it on the UK's best network, with the coverage and speeds that let you make the most of it. Our new unlimited range offers customers the ultimate smartphone experience in more places across the UK than any other network, all with no speed caps and great swappable benefits like Amazon Prime Video and BT Sport."
Customers should note that, as with other networks, EE's unlimited data allowances only apply in the UK. EE customers roaming outside of the country will do so within a 15GB fair use allowance.