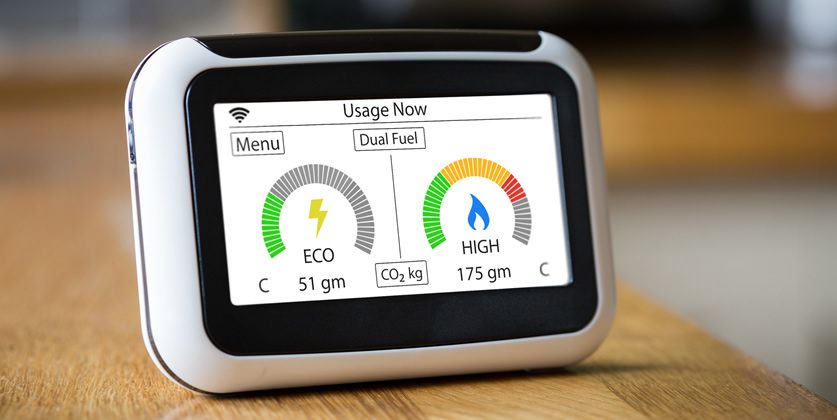 There were 2.7 million smart meters operating without full functionality as of 30 June of this year, as the troubled rollout of the high-tech energy meters hits another snag.
According to latest figures from the Department for Business, Energy, and Industrial Strategy (BEIS), nearly 18% of the 14.9 million meters currently installed are 'dumb'—meaning they still display readings but are unable to communicate with the network.
First generation smart meters (SMETS1) frequently lose connectivity when customers switch supplier. BEIS refers to these meters as "operating in traditional mode." There is a software fix for these malfunctioning meters, but it has been delayed for many households.
The second generation smart meter avoids this problem, but installation of those devices has lagged. Only 1.8 million have been installed, just 12% of the total smart meters in operation.
A BEIS spokesperson urged anyone experiencing issues with their smart meter to contract their supplier. Energy firms are obligated to replace malfunctioning meters free of charge.
The government has committed to installing smart meters in every home and business by 2020, but the project has run over budget and behind schedule.
Although there were nearly 15 million smart meters in operation at the end of June, a 4.2% increase from the previous quarter, rates of installation of them by large suppliers have dipped by 2.2%.
However, there was a 20% increase in businesses accepting smart meters in the second quarter of this year compared to the previous three months.
A BEIS spokesperson said: "The replacement of traditional gas and electricity meters with smart meters is a vital national energy infrastructure upgrade that will make our energy system cheaper and more efficient for consumers.
"With more than 14million smart and advanced meters now operating across Britain, millions of consumers are already benefitting from having a smart meter, including reducing their energy bills and getting access to more competitive tariffs."