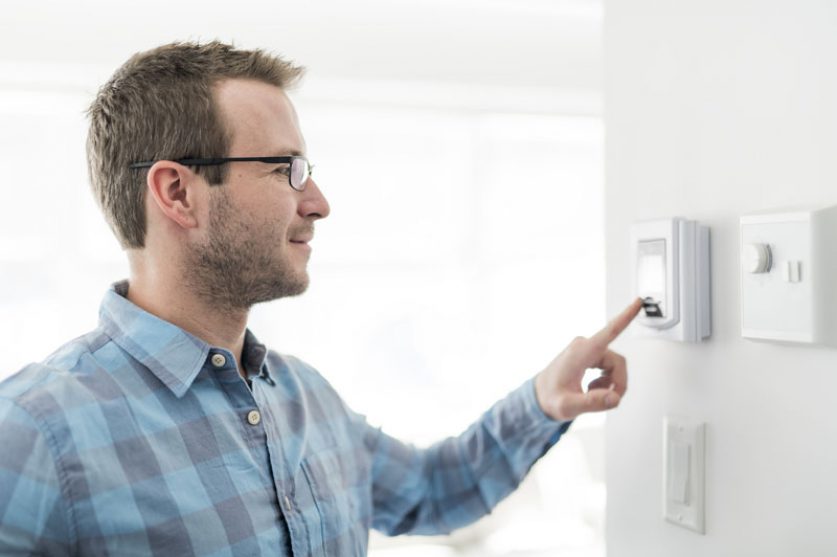 Ofgem has appointed EDF to take on the 134,000 domestic energy customers stranded by the collapse of Toto Energy last week.
The Big Six supplier came out ahead in a "competitive" Supplier of Last Resort (SoLR) process run by the regulator.
It will offer former Toto customers a competitive tariff, with lower rates than many were paying with Toto. EDF will also honour and cover all outstanding credit balances, including money owned to both existing and former Toto customers. This includes the credit balances of the 43,000 former Solarplicity customers who were acquired by Toto this summer.
EDF will also absorb the costs of the transfers, so no additional costs from the collapse fall on the industry or bill payers.
Supplies switched over officially on Sunday 27 October. EDF will be writing to Toto customers to inform them of these changes. If they wish to switch to another provider or tariff they can do so without being charged exit fees by EDF.
Toto Energy customers with smart meters should see those meters continue to function. EDF will contact customers if they need to make changes to the functionality of those meters.
Pre-payment customers can continue to top up their meters as normal. Once their account with EDF has been set up, they will receive a new EDF top-up card.
Philippa Pickford, Ofgem's director of future retail markets, said: "I am pleased to announce we have appointed EDF Energy for the customers of Toto Energy. Their energy supply will continue as normal and credit balances will be honoured.
"EDF Energy will be in contact with customers over the coming days with further information. Once the transfer has been completed, customers can shop around for a better deal if they wish to."
Toto Energy is the 16th small energy supplier to fail since the beginning of 2018. The Brighton-based supplier had been hit with accusations of poor customer service and had recently failed to meet a deadline to pay more than £4.5 million into the Renewables Obligation (RO) scheme.
Last week Ofgem proposed a series of checks on small suppliers, to ensure they have the resources to meet their customer service and financial obligations as they grow.