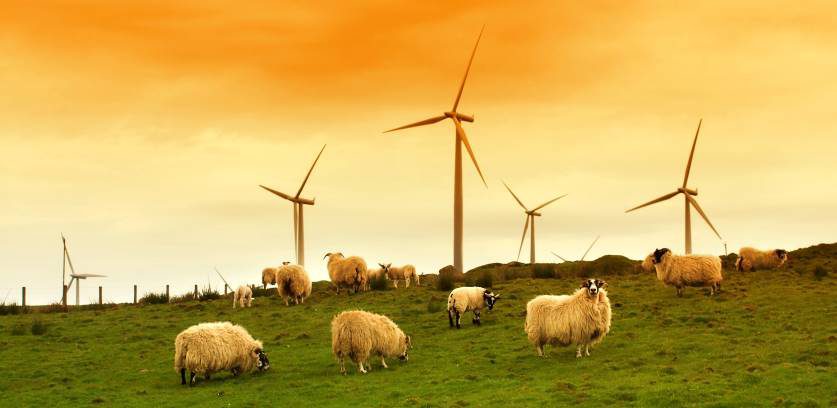 Scottish Power's profits have fallen by around 80% over the last year, with the firm blaming the energy price cap and mild weather.
The Big Six energy supplier took in profits of £37.4 million over the first nine months of 2019, a considerable drop from the £170 million reported over the same period in 2018. Scottish Power said it sold 10% less electricity and 8% less gas this year compared to last year. The firm blamed the mild weather experienced in 2019, compared to the winter of 2017/18 which included the 'beast from the east'.
Scottish Power has also been losing profits due to the increased competition in the UK energy market. The major supplier has lost around 165,000 domestic customers over the last twelve months. It now has about 4.62 million customers compared to the 4.78 million it had this time last year.
Scottish Power has recently been focusing on renewable energy after selling off the last of its fossil fuel power plants at the beginning of last year. It's reported profits for its renewable energy business units were much higher. Scottish Power Renewables owns several wind farms across the country and has seen its profits rise by 13% this year to £302 million.
Iberdrola, the Spanish utility company that owns Scottish Power, has invested around £4 billion this year in renewable energy, taking in profits of over £2 billion over the first nine months of this year, up by around 20% compared to last year.
"These achievements provide us with additional room for new investments, creating a virtuous circle of growth and financial strength," said Ignacio Galan, chairman and chief executive of Iberdrola.
Keith Anderson, chief executive of Scottish Power Renewables, said: "As the UK's only integrated, 100% green energy company, our ongoing investment in smarter grids, digital systems and renewable generation will be critical to the country meeting 2050 net zero targets."