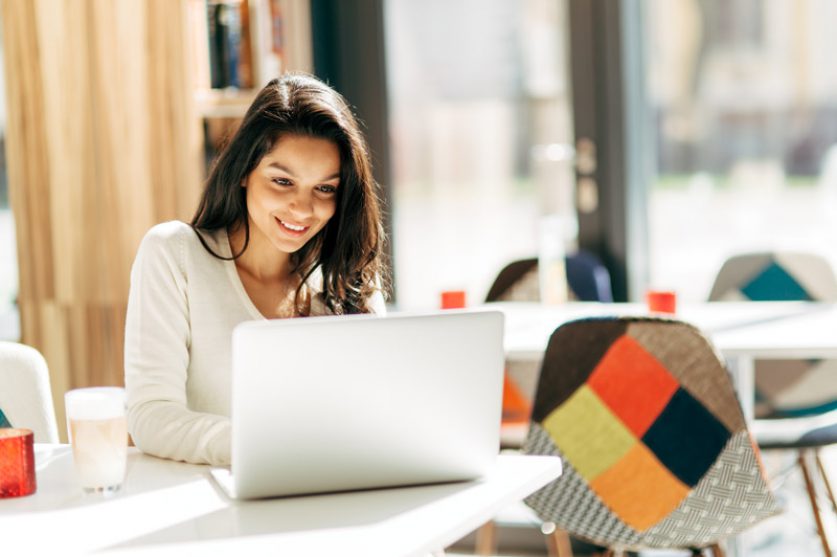 Budget ISPs Plusnet and Vodafone will both increase their charges from December, with some customers seeing bill hikes of 21%.
Vodafone, best known as one of the UK's four mobile operators, also has 600,000 fixed line broadband subscribers, most of whom are signed up to the fibre-based Superfast 1 and Superfast 2 packages.
Some of these customers—those who took out contracts before 30 June this year—will see their monthly bills rise by £2.50. That's an average price increase of 12%.
You can beat the price hike by renewing your contract with Vodafone for another 18 months before the 3 December deadline and continue to pay the same rate.
A Vodafone spokesperson said: "Unlike our competitors we haven't increased our in-contract home broadband prices since 2017 – we will still offer the best value broadband service on the market."
Meanwhile, Plusnet will increase the line rental fee that's included with some of its broadband packages, by £1 to £19.99 a month, pushing up the bills on many of its broadband packages.
The price of Plusnet's Line Rental Saver deal, a discounted upfront payment for a year's worth of line rental charges, will rise accordingly, from £197.88 to £209.88.
Those subscribed to a Plusnet package without line rental—this includes the Unlimited Broadband (without phone), Unlimited Fibre (without phone), Unlimited Fibre Extra (without phone) packages—will see monthly price increases of £2. Plusnet will also be withdrawing from the market all packages without line rental for new customers.
Plusnet's hikes will not apply to customers who entered a new contract after 8 August 2018. They will face higher rates when those contracts lapse and they seek to re-contract, however.
All customers out of contract with Plusnet will see the price rises but can avoid them by signing up for a new contract before December.
Plusnet said in a statement: "We're constantly looking to make improvements to our products and the services we offer you. This year that included things like a new way of billing, updates to our Member Centre and better rewards through My Perks.
"These pricing changes will see us invest even more into giving you the broadband and phone services you deserve."
Both ISPs will be writing to affected customers to notify them of the pricing changes. If you're unhappy with in-contract price hikes you may be able to exit your contract without penalty within 30 days of receiving this notification.